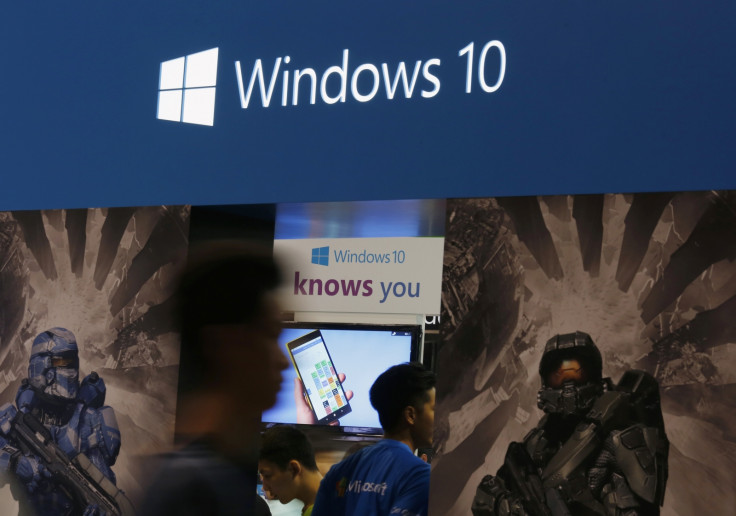 Several Windows users are reportedly facing issues with the missing Windows 10 update icon on their taskbar, which is eventually preventing them from installing the free Windows upgrade on their desktop computers.
If you are among the affected users and cannot reserve the Windows 10 update for some reason, then there could be an issue with the Windows update build number KB3035583 that was released back in April.
Here is the Microsoft recommended checklist, if you have already installed the latest OS updates for Windows 7, 8 or 8.1 on your PC and still cannot find the 'Reserve Windows 10' icon:
Your device isn't up-to-date with at least Windows 7 SP1 or Windows 8.1 Update
Windows Update is turned off or is not set to received updates automatically
You've blocked or uninstalled the necessary Windows Update functionality
Your device is not running genuine Windows
Your device is running Windows 7 Enterprise, Windows 8/8.1 Enterprise, or Windows RT/RT 8.1, which are excluded from this reservation offer
Your device is managed as part of a school or business network (Check with your IT administrator.)
PCs that we determine cannot run Windows 10 will not see the Get Windows 10 app before July 29th. After July 29th, we'll enable the icon in the system tray. This is to help ensure that you can easily check your PC's compatibility if you choose
The first three conditions in the above checklist for installing Windows 10 can be fulfilled by simply running Windows Update and installing any available updates for your PC.
The rest of the conditions in the checklist are the necessary system requirements for installing Windows 10.
Once you have ensured that you have completed the checklist, here are a few troubleshooting steps to fix the issue:
If the issue is still unresolved, you can try the script file method with a tool that can be downloaded via dropbox:
Alternatively, you can download the official Windows 10 clean installation ISO files directly from the Microsoft website.
Download Windows 10 32-bit version
Download Windows 10 64-bit version
[Source: Microsoft Support forums]