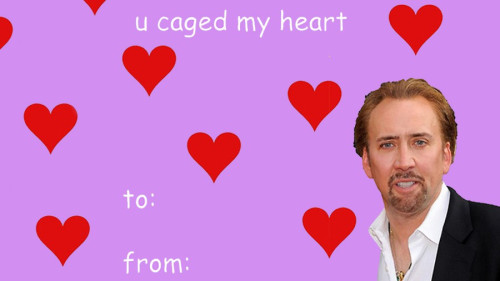 Valentine's Day is the perfect excuse for die-hard romantics to go all out and be their 'mushiest' best.
However, one would think that celebrities, with their super busy schedules, won't really have time to celebrate the day of love. But apparently that's not the case, well, except for Miley Cyrus.
Here's how some of the Hollywood personalities celebrated Valentine's Day:
Miley Cyrus didn't seem to have a very romantic day, thanks to her Bangerz Tour.
I don't know if it's Valentines Day or #BangerzTour but I'm most definitely having a panic attack ????

— Miley Ray Cyrus (@MileyCyrus) February 14, 2014
Hugh Jackman spent some quality time with his pooch.
Kelly Clarkson enjoyed a mushy day with her husband.
My husband is making me Valentine's dinner & he set up massages 4 us both. Also, he took Valentine's gifts 2 his kids @school. I love him :) — Kelly Clarkson (@kelly_clarkson) February 14, 2014
TV personality Kendra Wilkinson celebrates V-day with a family hike.
Khloe Kardashian spent the day with her sister.
James Franco seems to be looking out for a date on Valentine's Day.