Canadian rapper Drake is officially crowned king of Spotify. The One Dance hitmaker has been named the most-streamed artist of 2016 on the music service with an eye-watering 4.7 billion plays of his entire catalogue. While the figure in itself is impressive, has it made much of an impact on Drake's bank balance?
Topping off what has already been a magnificently successful year for Drake, real name Aubrey Graham, Spotify revealed that streams of the rapper's songs have more than doubled from his 2015 total of 1.8 billion. The boost can be credited to the release of Drake's critically-acclaimed fourth album Views in April and the record's lead single One Dance, which became a smash of the summer with over 970 million Spotify streams and 15 consecutive weeks at number one on the UK chart.
Addressing the magnitude of Drake's streaming achievements, Spotify said in a statement: "Drake has been unstoppable this year, he's a true global superstar.
"With the top album and the top song this year, as well as his successful Summer Sixteen tour, Drake continues to engage his fans in a way that only Drake can. It's no surprise he is dominating the music industry."
Not only is Drake now the most-streamed artist in Spotify's history but One Dance is also the most-streamed song of the year earning the 30-year-old $4.8m in royalties from the track alone. But how much has Spotify paid to the rapper based on streams of his whole music catalogue?
How much has Drake earned from Spotify?
Spotify have stated they pay their artists royalties on average £0.004-£0.006 per stream. So with 4.7 billion streams in 2016, the rapper is likely to have received an estimated $33,840,000. according to Spotify Calculator. However, the payments will extend to the record label, publishing companies, producers, featured artists with listed credits on Drake's songs and, of course, Spotify itself.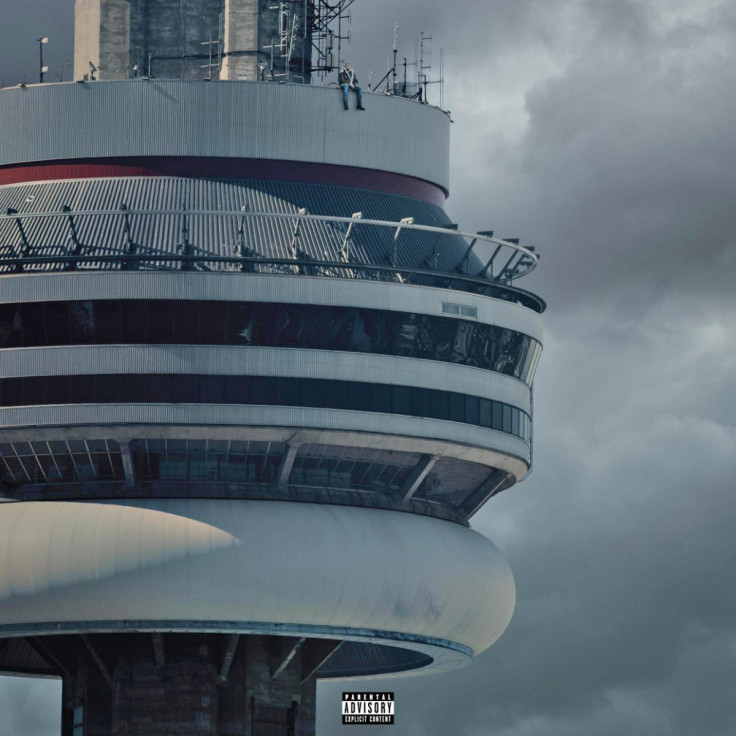 Many artists have spoken out against Spotify over their royalty payment rates with pop star Taylor Swift deciding to pull her entire catalogue from the service in 2014. In fact, Drake waited two weeks to stream his album Views on Spotify due to an exclusive deal with Apple Music. It is rumoured that Drake's contract with Apple Music is worth a lucrative $19m so the rapper has undoubtedly capitalised majorly from his new releases.
Listen to Drake on Spotify:
Most streamed artists worldwide
1. Drake
2. Justin Bieber
3. Rihanna
4. Twenty One Pilots
5. Kanye West
Most streamed tracks worldwide
1. One Dance (feat WizKid and Kyla) – Drake
2. I Took A Pill in Ibiza (Seeb remix) – Mike Posner
3. Don't Let Me Down (feat Daya) – The Chainsmokers
4. Work (feat Drake) – Rihanna
5. Cheap Thrills – Sia
Most streamed albums
1. Views – Drake
2. Purpose – Justin Bieber
3. Anti – Rihanna
4. Blurryface – Twenty One Pilots
5. Beauty Behind The Madness – The Weeknd