No more Bad Blood? Taylor Swift may return to Spotify following massive fallout
Singer notoriously pulled her entire catalogue from streaming service in 2014 over royalties.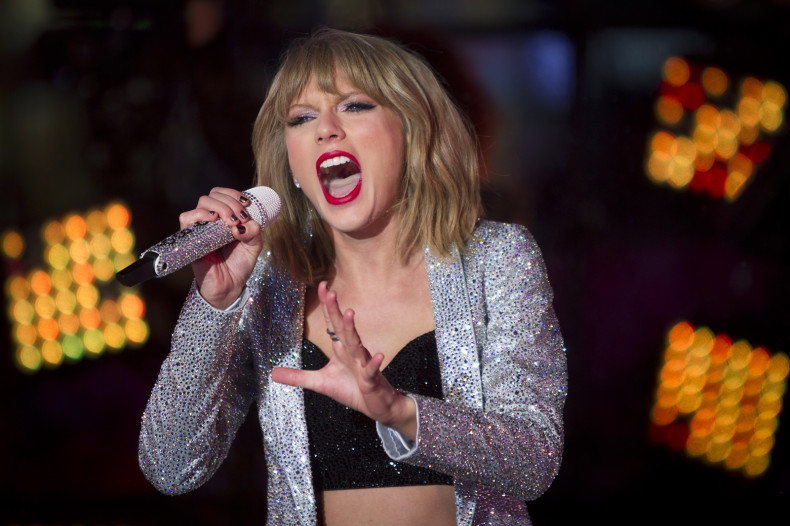 Is Taylor Swift finally returning to someone she had a very public split with? The We Are Never Ever Getting Back Together singer is reportedly in talks with Spotify to bring her music back to the streaming service, two years after she famously removed her entire catalogue from the platform.
Fans were disappointed in November 2014 when Swift, 26, made the drastic decision to pull her music from Spotify over the service's royalty payments. Instead, the Bad Blood singer gave Apple Music permission to stream her latest album 1989 as an ultimate snub to Spotify.
However, Swift may be having a change of heart as Spotify's head of music in the UK, George Ergatoudis, confirms the company is in the process of mending their relationship with the singer.
Ergatoudis told Music Week: "Nothing's guaranteed, but I met up with [Big Machine president/CEO] Scott Borchetta personally and had that conversation with him. It's not a lock-in, but I've got every reason to be very optimistic Taylor Swift will be coming back to Spotify. I'm not saying it's done, but the indications are good, put it like that."
Swift is not the only artist to have a strained relationship with Spotify. While Beyonce's latest album Lemonade is not available at all, Adele refused to release her third album 25 to the service for several months before finally caving in. However, the Hello singer could be less hesitant with future releases as Ergatoudis teased: "If they were going to make that decision right now, again it would be Adele's decision so [her manager] can't fundamentally speak for her, but he thinks the decision would be different."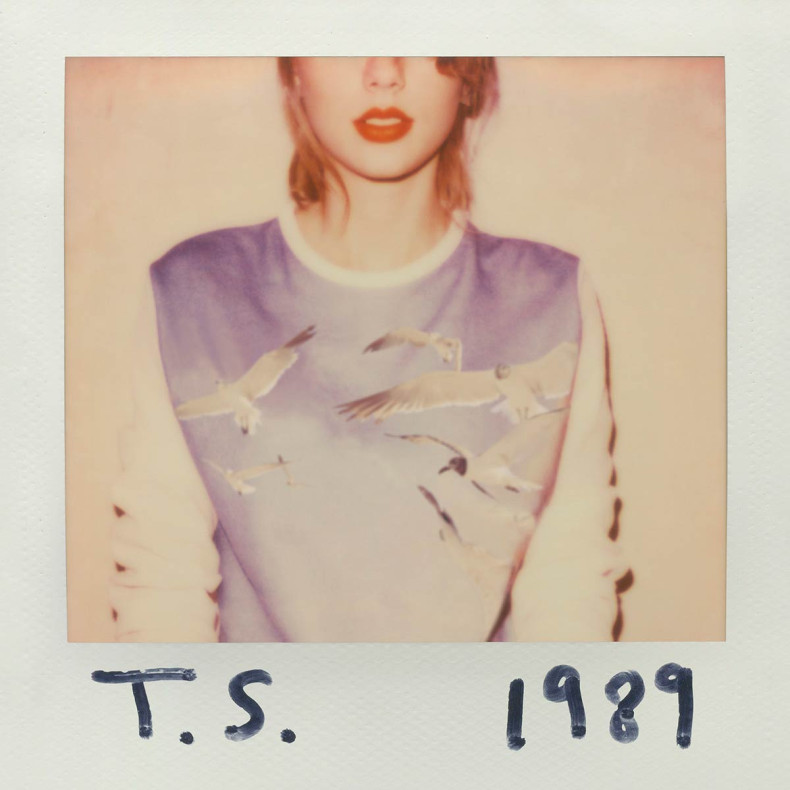 Why the change of heart?
So the question remains, why has Swift thawed her ice towards Spotify now? Well, streaming has never been more important – or prominent – in the music industry than it is in 2016. In April, it was revealed that digital music revenue had surpassed that of traditional formats for the first time. According to the International Federation Of The Phonographic Industry (IFPI), profits from streaming, downloads, subscriptions and advertising amounted to 45% of digital revenue in 2015.
In June, it was revealed that Spotify had amassed a staggering 100 million subscribers making it the most popular streaming service worldwide. Swift is hardly an unknown or struggling pop star but with these figures in mind, it would be foolish for any musician to turn down a platform with this kind of reach.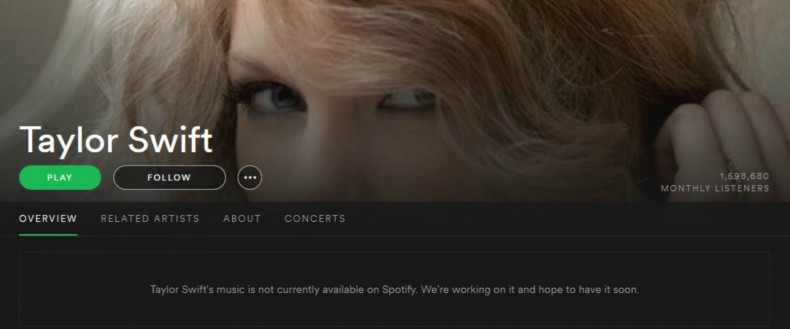 As Ergatoudis states: "The world's moved on a lot, even in the last year. There's a hell of a different market right now," so perhaps Swift simply wants a bigger piece of the pie. In fact, perhaps she has seen first-hand how she could reap the benefits from hosting an incredibly successful track on Spotify.
Swift revealed herself as the mystery songwriter behind Calvin Harris and Rihanna's monster summer hit single This Is What You Came For, which has clocked up over 566 million streams on the service. Forbes estimates Swift has earned more than $1m (£800k) from just that song and Little Big Town's Better Man, which she also wrote, in the past year. If Swift is planning on expanding her portfolio of songwriting credits for other artists, it would be a wise move to team up with the biggest streaming platform music has to offer.
No doubt Spotify will welcome Swift with open arms.