Tottenham Hotspur's new chief scout Steve Hitchen is "incredibly well-connected" having had a key role in facilitating Luis Suarez's move from Ajax to Liverpool, according to Damien Comolli.
Hitchen returns to White Hart Lane for a second spell at the club having previously served as Derby County's director of recruitment. His arrival comes as part of a restructure behind the scenes at the club, ahead of head of recruitment and analysis Paul Mitchell's departure later this year.
During his first spell in north London, Hitchen swiftly impressed Tottenham's then-director of football Comolli, so much so that he re-hired him when he became Liverpool's director of football strategy in 2010.
He subsequently played an integral role in the signing of the man who would bring Liverpool closer to the Premier League title than they had ever been before.
"Steve was the main reason why we signed Suarez," Comolli told The Independent. "He knew Suarez very well, very well from his time at Spurs. And he got the intel that Ajax had made Suarez available for transfer. Nobody else knew that. It gave us a head start. That is typical of Steve."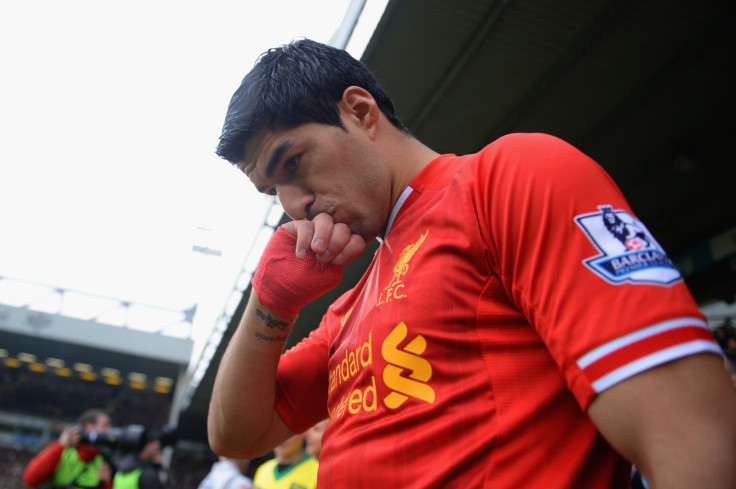 Comolli also praised Hitchen's deep network of contacts in the European game, specifically France where he was based for most of his first spell at Tottenham.
"Steve is very dedicated and committed with a great work ethic. He is incredibly well-connected and his network is very, very good. So he is the centre of a web of information. He is very popular in the scouting community, if you speak to scouts from anywhere in Europe, they all know Steve."
Spurs boss Mauricio Pochettino confirmed Hitchen had already begun his duties at the club during a press conference on Thursday (9 February).
"Sometimes the rumours are true. Yes, Hitchen is true. You know I don't like to lie, it is true, but we will wait until the club announce. It is a different position but I can confirm that he has been working since Monday."