Tottenham Hotspur have named Steve Hitchen as their new chief scout. The north London club have been on the search for a replacement for Paul Mitchell, who served as the club's head of recruitment and analysis, working alongside manager Mauricio Pochettino and head of coaching and development John McDermott.
Mitchell, who followed Pochettino from Southampton to north London in 2014, resigned from his post last August with the Spurs boss admitting last December the club needed to bring someone in to fill his role once his notice period expired.
As part of a restructure, Hitchen has now taken up a role at the club, working under a different title to Mitchell's head of recruitment and analysis.
Pochettino told a press conference on Monday: "Sometimes the rumours are true. Yes, Hitchen is true. You know I don't like to lie, it is true, but we will wait until the club announce. It is a different position but I can confirm that he has been working since Monday."
Hitchen returns to White Hart Lane having previously worked as a scout at the club during Harry Redknapp's tenure.
Pochettino's immediate focus now shifts to the club's trip to Merseyside where they take on Liverpool on Saturday evening (11 February). Spurs currently sit second in the Premier League table, nine points adrift of league leaders Chelsea and four clear of fourth place Liverpool.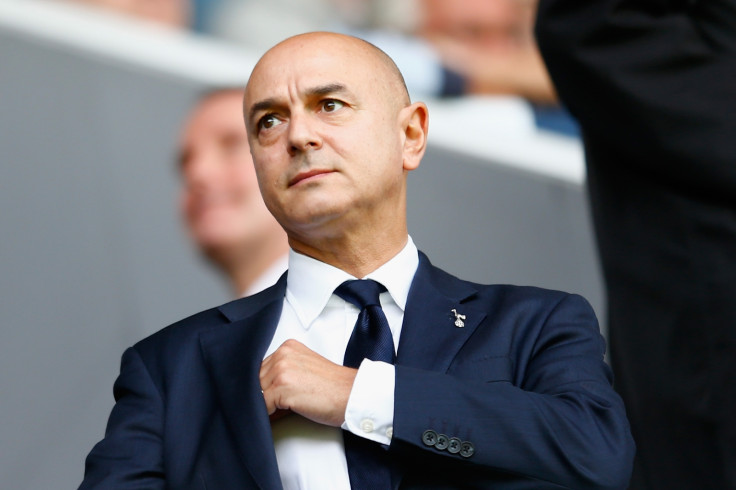 Jurgen Klopp's side have won just one match in 2017, against League Two Plymouth Argyle, and have slipped out of the top-four after a disastrous run of form which has seen them lose four of their last five games, a run which has also seen the Reds eliminated from both the FA and EFL Cups.