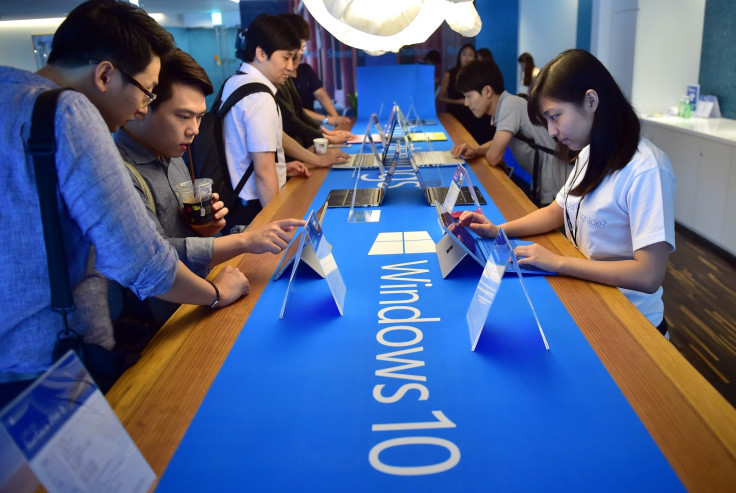 Windows 10 comes with a feature called Delivery Optimisation, which lets you get Windows updates and Windows Store apps from Microsoft and other sources quickly if you are on a limited internet connection.

In case you own more than one PC, this feature can reduce the internet bandwidth required to keep all PCs updated. With Delivery Optimisation you can receive updates and apps from your PC to other PCs on the local network or on the internet.

This feature is quite useful for those whose connection is slow but you need to update your PC in situations when Microsoft servers are overcrowded. But enabling this would turn your PC in to a file-sharing hub.
The Delivery Optimisation works in a couple of ways. When Windows downloads an update or apps, it looks for a PC on your local network having the same update and apps already downloaded. Instead of downloading the entire file from one place, Windows downloads parts of the file from other PCs and other parts of the file from Microsoft.
Windows uses a process for getting updates and apps from PCs on your network and PCs on the internet to be used as a source to download parts of updates and apps.
While Delivery Optimisation does neither access your files nor change any files on your PC, when your system is offering updates to another PC, it must be using your data, states a CNET report. However, turning the Delivery Optimisation off can stop Windows 10 using your PC for file-sharing.
Perform the following steps to disable the feature.
How to turn off Delivery Optimisation
Go to Start then Settings>> Update & security>> Windows Update, from there select Advanced options

While at the Advanced options page, select choose how updates are delivered, then turn off the Delivery Optimisation off. Even when you turn off the feature, you would still receive updates and apps from Windows Update as well as the Windows Store
If you want to stop downloading updates and app from PC, just select PCs on My Local Network.