Taylor Swift may have split from producer Calvin Harris months ago but she is still cashing in. The Shake It Off singer is said to be reaping the financial rewards after writing her ex-boyfriend's latest hit single with Rihanna, while also making bank from country music group Little Big Town coming to an estimated total of $1m (£800,000).
Although she has not released an album since 2014's best-selling 1989, Swift, 26, has earned a healthy income from behind the scenes. According to Forbes, the Blank Space singer has turned her hand to songwriting for other artists and famously penned Harris and Rihanna's club hit This Is What You Came For under the pseudonym Nils Sjoberg.
The dancefloor-filler reached number three on the US Billboard Hot 100 chart and peaked at number two in the UK. It has also been certified platinum twice by the British Phonographic Industry, while amassing more than 566 million streams on Spotify.
Little Big Town have also enjoyed success this year with Better Man, which features on their forthcoming album The Breaker, soaring to number six on Billboard's Hot Country chart. Better Man only grew in popularity when the band revealed Swift was the mystery songwriter.
According to a source who allegedly has knowledge of Swift's publishing income, a top five single on Billboard's Hot 100 chart could earn a songwriter between $500,000 and $600,000. Forbes estimates that Swift has earned in excess of $1m from This Is What You Came For and Better Man collectively as she also owns a stake in her publishing company.
Earlier in November, Forbes estimated Swift to have earned $170m over the past year from touring revenue and endorsement deals. However, even with the songwriting credits, that figure is expected to drop in 2017 given Swift has not released an album or embarked on a new tour.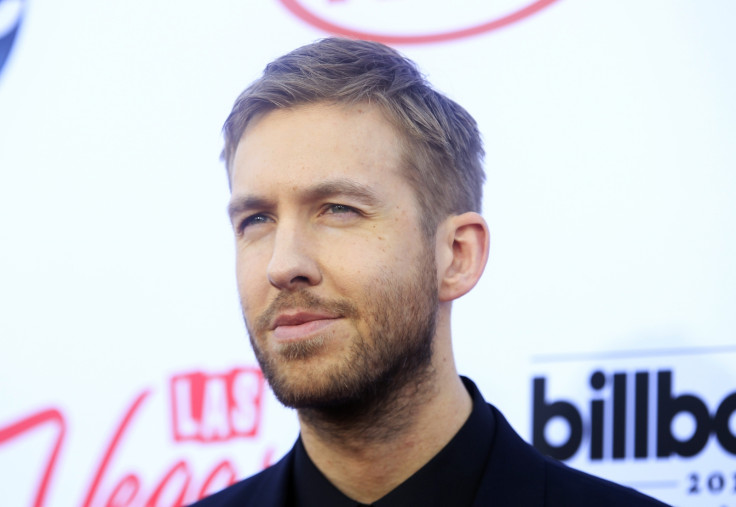 Months after Swift and Harris, 32, ended their year-long relationship, the pop star unveiled herself as the writer behind the single. It is thought that she listed herself as a songwriter under a different alias to separate her romantic relationship with Harris from their professional.
In October, Swift performed This Is What You Came For live for the first time at the Formula 1 US Grand Prix in Austin, Texas. Before launching into the song, Swift told the audience: "I've never performed this song live before. But if you know it, maybe you can sing along and I can get to know what that feels like... to have it sung back to me."
Watch Calvin Harris and Rihanna's This Is What You Came For video: