How To Train Your Dragon 4 Canned as Series Returns to Planned Trilogy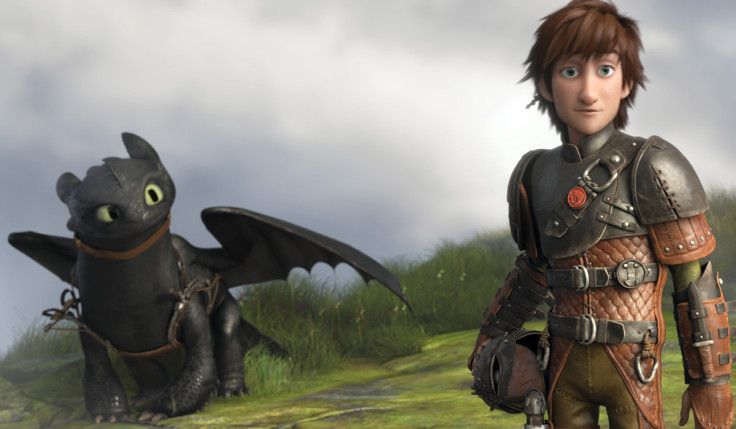 Hollywood loves to stretch a film series to its absolute limits. The Hobbit went from being two films to three despite being based on a single 320-page book and The Hunger Games became a four-part quadrilogy after it was decided that the final book adaptation would be split into two films.
It's a relief then to see that Dreamworks' successful animation series How To Train Your Dragon will remain a trilogy as planned, contrary to initial reports saying that a fourth film was in the pipeline.
Speaking to Collider, series director Dean Deblois said: "I talked [Dreamworks CEO Jeffrey Katzenberg] down from that. There may be spinoffs to come, but my involvement and my dedication to completing a story that has a reason for being and a strong sense of integrity and three chapters I think is in place and intact."
Deblois' intentions to make the story of Hiccup, his dragon Toothless and their Viking town of Berk a trilogy were clear long before How To Train Your Dragon 2 was released earlier this year. In fact the director wanted the guarantee of a third film before he signed on to make the sequel.
How To Train Your Dragon 2 was successful earlier this year, eclipsing the original film's total and earning over $600m (£373m) worldwide.
How To Train Your Dragon 3 will be released on 4 August 2017.
© Copyright IBTimes 2023. All rights reserved.