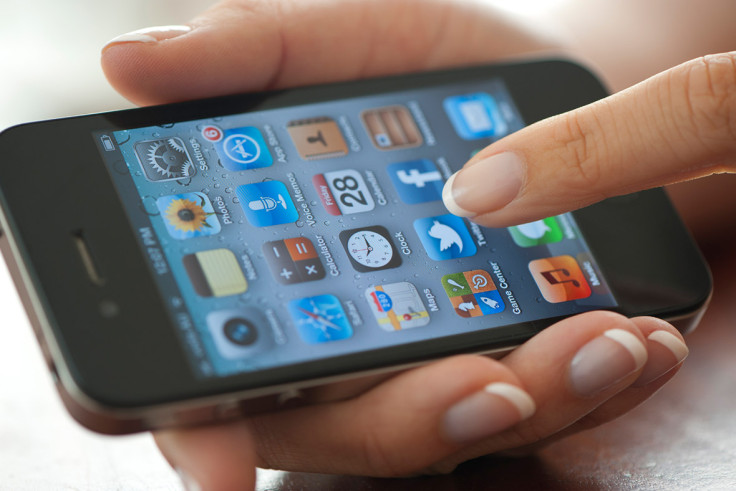 Twitter is in the process of introducing a new timeline, which uses an algorithm to determine the most popular tweets you may have missed since last logging in and floating them to the top of your stream. It replaces the reverse chronological timeline as the site's new standard.
Twitter users have been vocal about the changes since a Buzzfeed report was published last Friday (5 February) claiming the new timeline would start rolling out this week, starting an #RIPTwitter hashtag in response. Many cited the introduction of a similar timeline on Facebook as the reason they no longer use Mark Zuckerberg's social network as much as they once did.
Twitter officially announced the new timeline earlier today (10 February). In doing so it updated its Help Centre page about timelines, revealing that users are able to switch off the new feature fairly easily. Here's how it can be down through a web browser or the Twitter app on iOS or Android.