Hewlett-Packard (HP) is set to lay off up to 30,000 workers in what will be one of the biggest culls by a US company in recent history.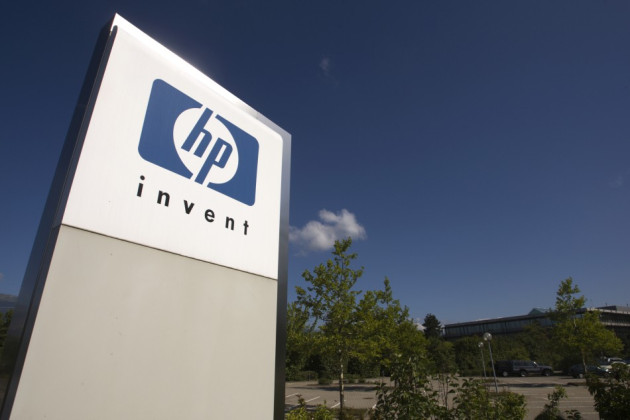 The exact number of job cuts is not known yet, but somewhere in the region of 25,000-30,000 of HP's workforce of 320,000 is set to be let go, according to the Financial Times which is quoting a person "familiar with the matter."
The job cuts don't really come as a major surprise as HP has been struggling across all its major divisions for some time now. HP is one of the most broad-based technology companies in the US, with fingers in many pies, including PCs, laptops, IT services, imaging and printing. It was also in the smartphone and tablet market until last year when it killed its webOS-based Pre smartphones and TouchPad tablet.
HP's current chairperson is Meg Whitman, a former CEO of eBay, and these jobs cut will be seen as the latest attempt to save costs. Whitman was installed after the previous CEO, Léo Apotheker, resigned under pressure following a series of missteps in which direction the company was going.
Apotheker had replaced Mark Hurd back in 2010 when Hurd was forced out of HP following an inveswtigation into sexual harrassment allegations. Investors had backed Hurd when he was in place, as he delivered consistently high earnings.
Since then HP has struggled and was at one stage planning to spin off its PC division, even though at the time HP was the biggest PC vendor in the world. Following a review under Whitman's stewardship the decision was taken not to sell off its PC division.
The job losses will come partly from an early retirement offer it is believed but the majority of the cuts will be to the services division which has been struggling of late to compete with the likes of IBM and Accenture.
According to US outplacement firm Challenger Gray & Christmas, HP's planned job cuts rank among the 10 biggest by a US company in the past decade.