HP has launched a Sleekbook range of computers that sit half-way between regular-sized laptops and super-thin Ultrabooks, as part of its Envy line of products.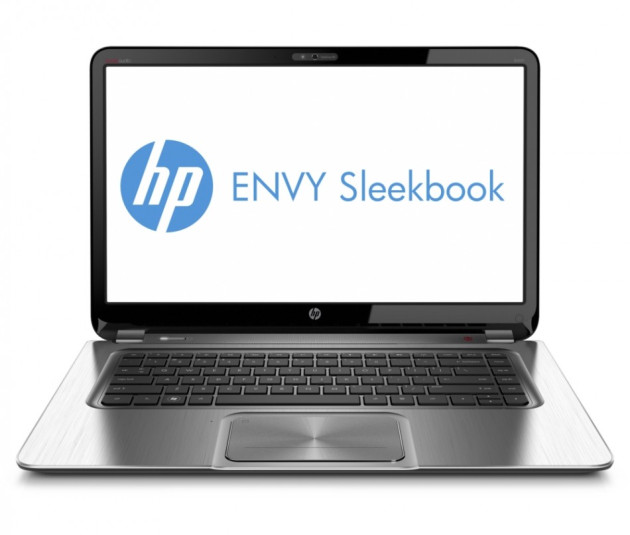 The HP Envy Sleekbooks are expected to be available in the UK from July 2012 with a starting price of £549, making them as much as £300 cheaper than the company's Ultrabooks.
The 14in HP Envy Sleekbook uses Intel Core processors, while the version with the 15.6in display features the option to have AMD's Accelerated Processing Units.
HP has also added a laptop to its Spectre collection, although the HP SpectreXT Ultrabook uses an all-metal design instead of the sophisticated glass finish of previous machines.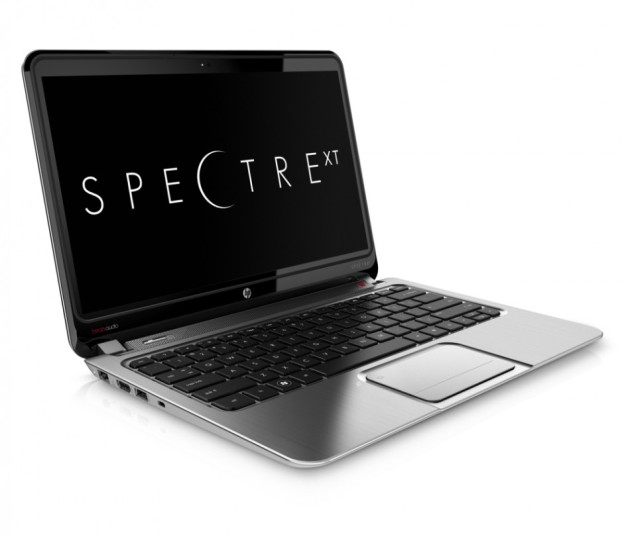 The HP SpectreXT measures 14.5mm thin and weighs 1.39kg, meaning it comes in just under the Ultrabook specification of 1.4kg. It features a 13.3in HD screen, 256GB solid state storage and USB 3.0 and HDMI ports as standard.
It will be launched at the end of June with a starting price of £899 (ex VAT) based on the specifications chosen. Meanwhile, a HP SpectreXT Pro model - which includes an embedded TPM security chip that protects data in email - will start at £859 and is expected to be available from July.
All the HP Envy notebooks and Ultrabooks include Beats Audio high-performance sound technology and HP CoolSense to automatically adjust performance and internal fan settings for a cooler PC.
HP has also shown off an addition to its Folio collection in the shape of the HP EliteBook Folio 9470m.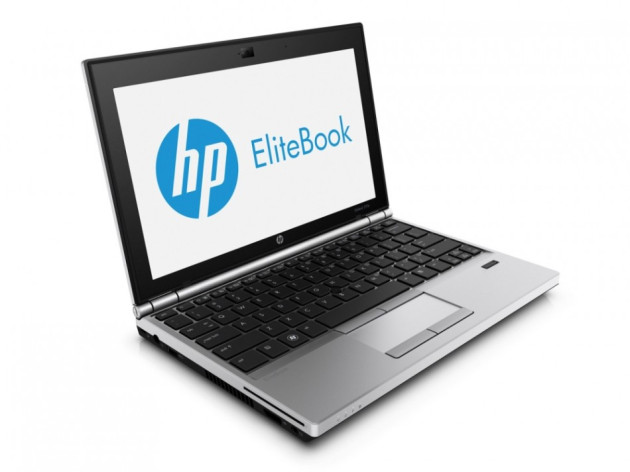 Available in October, HP says the enterprise-ready model was built from the ground up to be "everything a business ultrabook should be", with the security, manageability and reliability features IT demands.
James Mouton, senior VP and general manager at HP's Personal Computer Global Business Unit, claimed the company now offered the most comprehensive ultrabook portfolio in the industry.
"Our expanded portfolio of HP Ultrabook systems and HP Sleekbooks for both consumers and businesses delivers uncompromised performance, quality and entertainment experiences," he added.