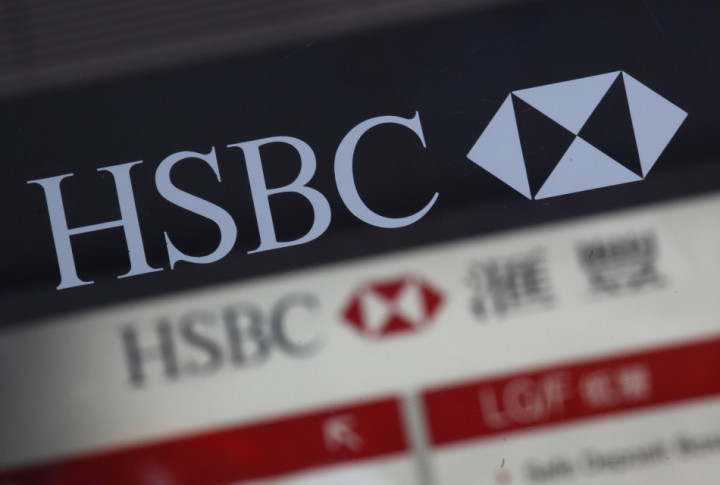 The UK banking major HSBC has been accused of helping businesses to launder money and evade taxes in Argentina.
Argentina's tax agency said that the local subsidiary of the British bank, HSBC Bank Argentina SA, has helped several companies with phantom bank accounts to launder 393m pesos ($77m, £50m) and evade taxes of 224m pesos.
Federal tax agency Afip's six-month investigation uncovered evidence of "decisive participation" of HSBC executives in hiding the businesses' financial information, according to its director Ricardo Echegaray.
The agency which filed criminal charges against the HSBC unit in February said the case is now before a federal judge. The investigation also covers other banks and a brokerage firm.
"We hope to recover what is due and see the courts apply an appropriate penalty," Echegaray said.
Lyssette Bravo, a spokeswoman for HSBC Mexico and Latin America said the allegations "are of great concern, and we are committed to working cooperatively with authorities to ensure a thorough review and appropriate resolution of the matter."
The allegation comes a year after the bank was fined about 32m pesos by Argentina's financial crimes agency UIF for not reporting suspicious transactions.
If convicted for helping tax evasion, the bank is likely to get fines ranging from three to 10 times the amount.
In December, HSBC had to pay a $1.9bn fine to the US for failed anti-money laundering controls. The US authorities had accused that the failure allowed drug proceeds and transactions from sanctioned nations enter the country's financial system.
The bank previously admitted to having poor money laundering controls and has been taking steps to improve its operations. HSBC said last year that it spent $290m to improve anti-money laundering systems.
It also appointed former head of the US Treasury's Office of Foreign Assets Control, Bob Werner, as the chief of financial crime compliance, a new position created to oversee the bank's anti-money laundering and sanctions compliance systems.