HSBC's Top Banker Stuart Gulliver Pockets £7.2m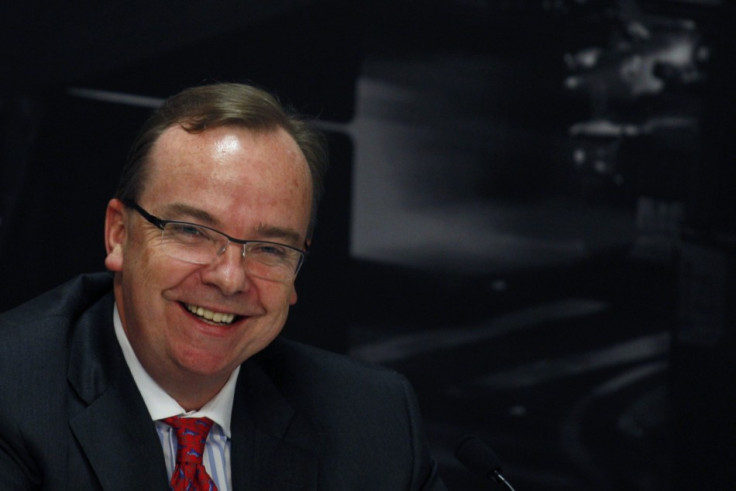 HSBC's chief executive pocketed a huge £7.2m in 2011.
Stuart Gulliver, the bank's head, creamed off a £2.16m bonus from the company's profits for the year, which is included in his pay package.
He was also given £3.75m in shares, on top of his £1.25m a year base salary.
The bank has seen a 15 percent increase in its pre-tax profit in 2011 to £13.8bn, according to its annual report.
"2011 was a year of major progress for HSBC. We gained traction in our strategy designed to simplify the structure and improve the management and control of the group, thereby improving returns and positioning HSBC for growth," Gulliver said announcing the results.
"We recorded a strong performance in faster-growing markets and had a record year in commercial banking.
"I am pleased with our progress, but there is a lot more to do and we remain focused on delivering our targets."
© Copyright IBTimes 2023. All rights reserved.