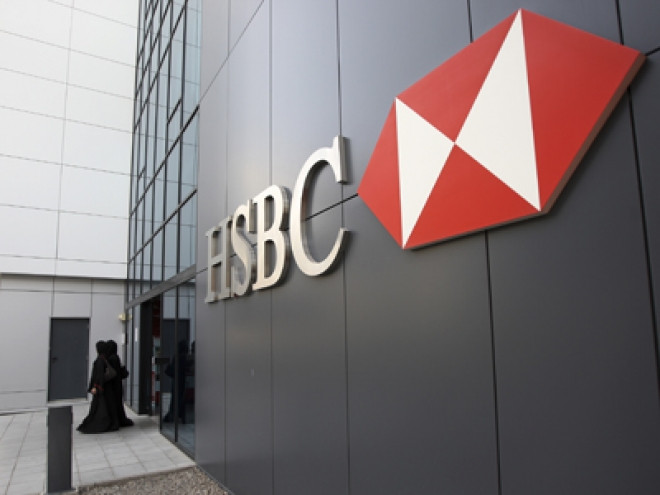 HSBC has appointed Stuart Nivison as its new global head of business banking in a bid to boost its development and delivery of services for small to medium enterprises in 27 countries.
HSBC said in a statement that, since joining HSBC in 1989, Nivison has gained experience in Europe, Asia and the Middle East.
"Business Banking is a major component of HSBC's Commercial Banking strategy because SMEs are at the forefront of economic activity in all the markets we serve," said Nivison.
"We launched more than $17bn (£10.3bn, €12.3bn) of SME funds and loan programmes globally since the start of last year, and I'm looking forward to building on this fabulous platform for growth."
He will now relocate to London from Hong Kong, where he most recently served as global head of audit for commercial banking.
he takes over from Raman Rai, who will now return to her home country of Canada to become head of payments and cash management.