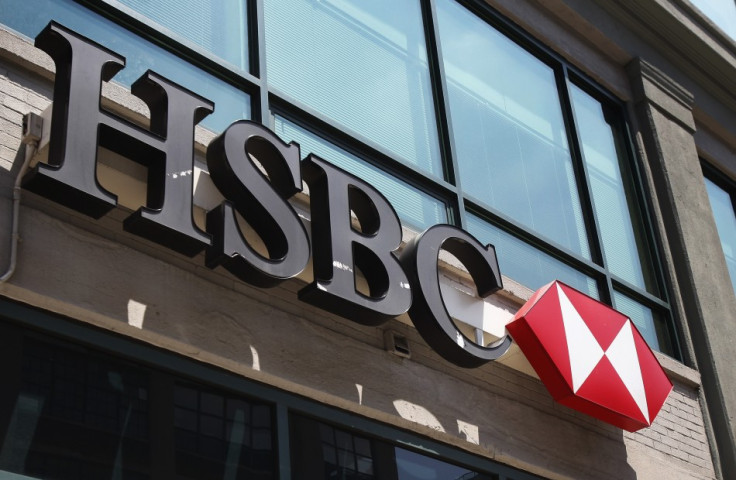 Banking giant HSBC has been fined £10.5 million for giving out "inappropriate investment advice" to its elderly customers.
The fine is the largest retail fine ever to be issued by the Financial Services Authority (FSA) and warned the bank that it would have to pay a further £29.3 million in compensation.
The fine follows a period between 2005 and 2010 when HSBC subsidiary NHFA advised nearly 2,500 customers to invest in asset-based investment products, usually investment bonds, which were deemed unsuitable - in some cases the life-expectancy of the individual fell below the recommended five-year period.
As a result, customers were making withdrawals from investments sooner than expected.
A review by a third-party of a sample of customers found unsuitable sales had been made to 87 per cent of customers involving these types of investments.
"NHFA was trusted by its vulnerable and elderly customers. It breached that trust to sell them unsuitable products. This type of behaviour undermines confidence in the financial services sector," said the FSA's acting director of enforcement and financial crime, Tracey McDermott, speaking to Reuters.
She added: "HSBC, who owned NHFA, has now recognised the issues and taken steps to do the right thing. They have been given credit for that - but for some customers it will be too late."
The average age of NHFA customers was 83, with the total amount invested close to £285 million, bringing the average amount invested by each individual to approximately £115,000.
"This penalty should serve as a warning to firms that they must have the right systems and controls in place to manage and identify risks when they acquire new businesses. A failure to do so can lead not only to detriment to their customers but to significant reputational and regulatory cost," added McDermott.
Brian Robertson, HSBC Bank's CEO, said in a statement on Monday: "I fully accept that NHFA failed to give suitable financial advice to some of their customers. This should not have happened and I am profoundly sorry that it did.
"We have high values here at HSBC and this runs contrary to everything that we stand for. That is why when we suspected something was not right at NHFA, we took action. We advised the FSA of our findings and closed NHFA to new business on 1st July 2011."
The NFHA, which closed for new business in July, has reassured affected customers that they will be contacted in the next few weeks.