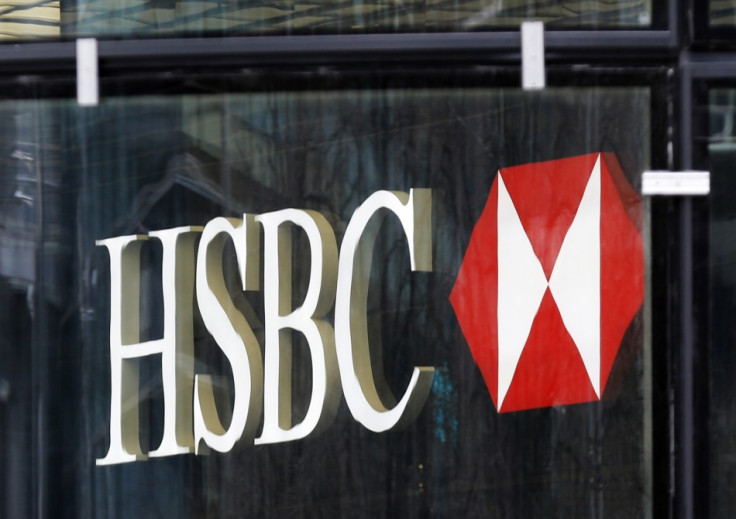 British bank HSBC has recorded a 95% increase in first quarter profit primarily due to gains from the sale of its assets as part of a restructuring.
Pre-tax profit for the first three months of the year rose to $8.4bn (£5.4bn, €6.4bn) from $4.3bn a year ago. The profit included adverse movements of $0.2bn on the fair value of its own debt and gains of $1.1bn from disposals and the reclassification of an associate, the company said.
Revenue for the quarter rose 14% to $18.4bn, while total loan impairment charges declined to $1.2bn from $2.4bn. First-quarter revenue was boosted by a gain from the sale of remaining Ping An shareholding amounting to $553m.
"These results demonstrate our progress in implementing the strategy we set out in May 2011," CEO Stuart Gulliver said in a statement.
"While continuing uncertainty in the global economy has created a relatively muted environment for revenue growth, we have increased revenue in key areas including residential mortgages and Commercial Banking in both our home markets of Hong Kong and the UK, and in our Financing and Equity Capital Markets business."
The bank's core tier 1 capital ratio was 12.7% at the end of the first quarter, up from 12.3% at 31 December 2012.
The company noted that it is going ahead with its restructuring plan to simply its operations and de-risk business.
In order to adjust itself with the difficult operating environment and stricter banking regulations, HSBC had to cut back its businesses like its rivals in Europe and the US.
As part of its restructuring that started in 2011, HSBC agreed to 52 deals in order to dispose its loss-making businesses, including nine transactions in 2013. So far, the bank saved $3.5bn in annual expenses, while it slashed 38,000 jobs.
"Looking at the macroeconomic environment, there are still challenges ahead. However, we expect the mainland Chinese economy to accelerate after a slower than expected start to the year; the US to continue to outperform its peers, although the pace of growth is slow compared to past standards; the eurozone to contract; emerging markets to grow at around 5% and global growth to be around 2% for 2013," Gulliver added.
The multinational bank is likely to announce further measures on its strategy day, 15 May, to reduce costs.
Among HSBC's European rivals, France's second largest bank, Societe Generale, reported a 50% decline in first quarter profit due to a hefty loan revaluation charge. Germany's Commerzbank reported a net loss for the quarter, but beat market expectations.