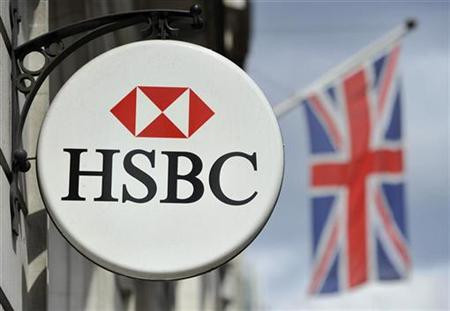 Shares in HSBC were down on the FTSE 100 in afternoon trading after the bank said it would not be making a move to take over South African bank Nedbank Group Limited.
HSBC was in talks with Old Mutual about acquiring a majority stake in Nedbank.
In a statement HSBC said that discussions "about the possible acquisition of a majority stake in Nedbank Group Limited have not been successfully concluded and have ended. Notwithstanding this, HSBC remains committed to the South African market and to growing its business in South Africa."
Old Mutual said in a statement, "The reasons for HSBC's withdrawal were not disclosed to Old Mutual, but were not, as far as Old Mutual is aware, related to any adverse findings during HSBC's due diligence."
By 14:25 shares in HSBC were down 0.89 per cent on the FTSE 100 to 656.40 per cent and Old Mutual shares declined 5.58 per cent to 137.10 pence per share.