HSBC tax scandal: Lord Green quits banking industry role
Ex-HSBC chairman Lord Green quits banking industry role as row over HSBC's Swiss tax avoidance scheme heats up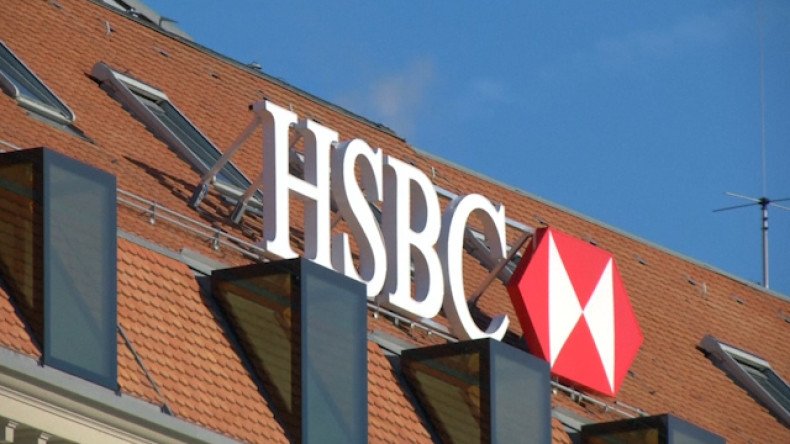 Former HSBC chairman Lord Green has stepped down from his role at the City of London lobby group TheCityUK, amid a row over the extent of HSBC's involvement in a Swiss tax avoidance scheme.
The BBC, which announced his resignation earlier today, reported that Lord Green decided to step down from his role as chairman of The CityUK's advisory council as a result of the ongoing media interest.
He has not commented on the claims, made in a BBC Panorama report earlier this week, that HSBC's Swiss banking arm helped wealthy clients avoid hundreds of millions of pounds of tax.
Sir Gerry Grimstone, the Chairman of TheCityUK's board, said: "Stephen Green is a man of great personal integrity who has given huge service to his country and the City.
"He doesn't want to damage the effectiveness of TheCityUK in promoting good governance and doing the right thing, so has decided to step aside from chairing our advisory council. This is entirely his own decision."
Lord Green was chairman of HSBC from 2006-2010, and UK trade minister from 2011-2013.
HSBC is reported to have advised customers on how to avoid European taxes, colluded with clients to conceal so-called "black" accounts from domestic tax authorities, and opened accounts that assisted international criminals and corrupt businessmen.
On Wednesday, the Labour party called on Prime Minister David Cameron to discuss Green's appointment as a government minister in 2011. Labour leader Ed Miliband called Cameron a "dodgy prime minister surrounded by dodgy donors" after the PM would not say whether he had discussed tax avoidance at HSBC with Green.
"It was in the public domain in September 2010 that HSBC was enabling tax avoidance on an industrial scale," Miliband said. "Are we seriously expected to believe that when he made Stephen Green a minister four months later he had no idea about these allegations?"
Earlier this week, HM Revenue and Customs defended its handling of the leaked HSBC Swiss tax dodge dossier in an interview with IBTimes UK. It has been criticised for not doing enough to pursue wealthy tax evaders who held accounts at HSBC's private banking division in Switzerland.