UK Businesses Significantly Benefit from Trading in Yuan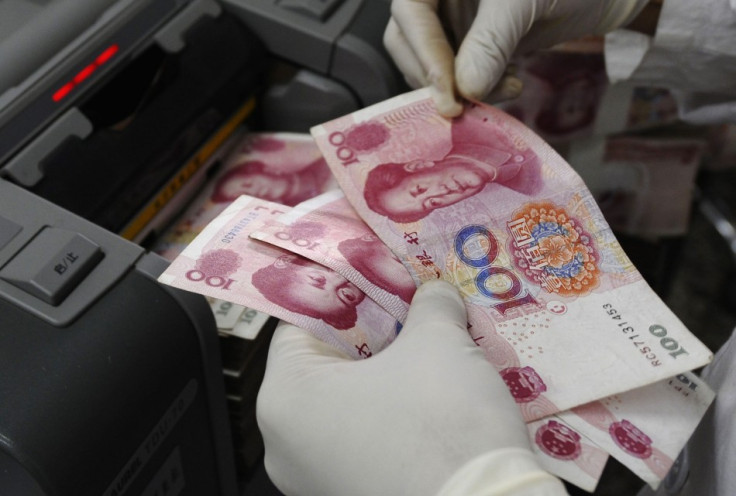 UK businesses that trade with Chinese counterparts in the local currency, the Renminbi (RMB) or Yuan, is more likely to receive better trading conditions, such as improved pricing or terms of trade than if they stuck to trading in sterling.
According to research by HSBC, which surveyed 692 Mainland corporate customers in August, around half of these groups were willing to offer a discount to companies providing payment in RMB and some 41 percent said they were prepared to offer a discount up to 3 percent.
A further 9 percent also revealed that they were willing to consider even larger discounts for settling trade in RMB.
"With discounts available up to 3 percent or more for businesses trading with China in RMB, it makes perfect business sense to open an RMB business account, or consider RMB as a strategic solution for their business going forward. Not only could this have a material impact on their cost of trading, it will also help UK businesses to forge long-term relationships with Chinese companies who recognise a business that has gone the extra mile to trade with them," says Jacques-Emmanuel Blanchet, Head of HSBC UK Commercial Banking.
HSBC conducted the survey to gauge the current usage and future outlook of the RMB in cross-border businesses.
According to transaction payment platform Swift Tracker, the UK currently accounts for the largest proportion of RMB payments outside of China and Hong Kong with a 28 percent share.
Swift Tracker data also shows that only one in seven Chinese businesses reported that their counterparties encountered insufficient RMB service or support from their own bank overseas, a reduction from 23 percent in 2011.
"Whilst many developed countries have faced recent economic uncertainty, China continues to grow and is an important trading partner for UK businesses. Now is the time for those trading or considering trading with China to look at how they can trade and invest in RMB."
China's relationship with the UK was further strengthened last week, when the country's second largest lender China Construction Bank (CCB), revealed it is planning to issue an offshore yuan bond in London.
In a bid to further promote China's currency outside Asia as Beijing accelerates the process to make it international, the dim sum bond, which will be capped at 2.5bn yuan ($400.6m).
In a statement by Fitch Ratings, all funds raised will be used to develop CCB's offshore yuan business and for other general corporate purposes.
A dim sum bond is a bond denominated in Chinese yuan and issued in Hong Kong and has grown in attraction for foreign investors who want exposure to yuan-denominated assets, but are restricted by China's capital controls from investing in domestic Chinese debt.
© Copyright IBTimes 2023. All rights reserved.