HSBC's shares tank 5% on dismal 2014 earnings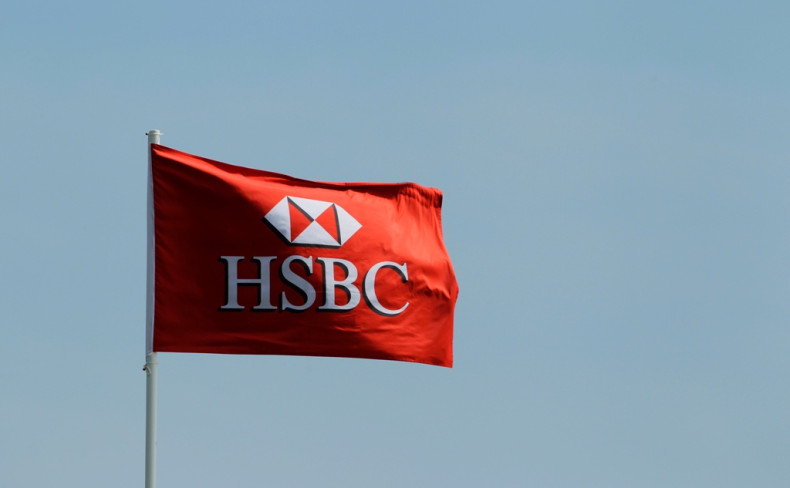 Shares in HSBC tanked on 23 February after opening a tad higher following dismal results for 2014.
HSBC's stock was trading 4.53% lower at 9.32am in London, after dropping 5.70%, following a 17% fall in pre-tax profits to $18.7bn (£12.2bn, €16.5bn) owing to a number of one-off costs, including settlements and fines.
The bank was expected to report a slight fall in pre-tax profits to $21.5bn.
HSBC said it has made total settlements and provisions in connection with foreign exchange investigations of $1.187bn.
The bank, facing allegations that its Swiss banking arm had helped people avoid tax in the UK, said in its full-year results statement:
The recent disclosures around unacceptable historical practices and behaviour within the Swiss private bank remind us of how much there still is to do and how far society's expectations have changed in terms of banks' responsibilities. They are also a reminder of the need for constant vigilance over the effectiveness of our controls and the imperative to embed a robust and ethical compliance culture.

We deeply regret and apologise for the conduct and compliance failures highlighted which were in contravention of our own policies as well as expectations of us.

In response to, and in parallel with, the tax investigations prompted by the data theft more than eight years ago, we have been completely overhauling our private banking business, putting the entire customer base through enhanced due diligence and tax transparency filters.

Our Swiss Private Bank customer base and the countries we serve are now both about one-third of the size they were in 2007. In addition, HSBC is already working to implement the OECD's Common Reporting Standard and other measures to foster greater transparency.

We cannot change the past. But, looking to the future, we can and must reinforce controls and provide demonstrable evidence of their effectiveness. This forms part of our commitment to Global Standards, to ensure that we will never knowingly do business with counterparties seeking to evade taxes or use the financial system to commit financial crime.
Meanwhile, HSBC has confirmed that its chief Stuart Gulliver holds a bank account in Switzerland.
Gulliver set up the account to hold bonus payments, a spokeswoman for the bank said on Sunday, 22 February.
Gulliver set up the Swiss account in 1998 in the name of a Panamanian company, but the spokeswoman said "this had no other purpose and provided no tax or other advantage."
Last year, HSBC paid $618m in fines to the UK and US regulators for rigging the forex market.