HSBC's tax evasion scandal: Public Accounts Committee to grill HMRC boss Lin Homer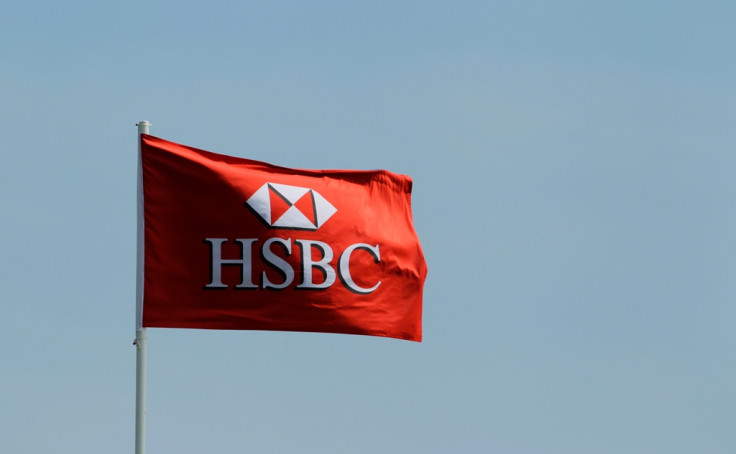 HMRC chief executive Lin Homer will face questions today before the Public Accounts Committee (PAC) about the HSBC tax evasion scandal.
The agenda of the scheduled meeting between Homer and the PAC has been overtaken by this week's revelations about HSBC "assisting" over 7,000 UK nationals with their tax affairs.
HMRC told the BBC that under a deal with France it could not share the information. The bank passed on copious amounts of documents to France in 2010 regarding its Swiss operation.
"We received the data under an international treaty agreement with France which had tight restrictions. We couldn't move it outside the department," a revenue spokesman told the BBC.
The information about the activities of HSBC's Swiss arm could only be used to look into potential tax-dodging, he added.
Lord Green, former chairman at HSBC bank, will also be summoned by the PAC after the Labour party demanded he state his role in the scandal.
Labour is also calling on Prime Minister David Cameron to discuss Lord Green's appointment as a government minister in 2011.
HSBC's Swiss banking arm helped wealthy clients avoid tax and hide millions of dollars of assets, according to reports citing a massive leak of documents from the bank.
The bank is reported to have advised customers on how to avoid European taxes, colluded with clients to conceal so-called "black" accounts from domestic tax authorities, and opened accounts that assisted international criminals and corrupt businessmen.
© Copyright IBTimes 2023. All rights reserved.