Taiwanese smartphone maker HTC has said it is happy with its patent settlement with Apple, but has branded media reports on details of the licensing agreement as "outrageous".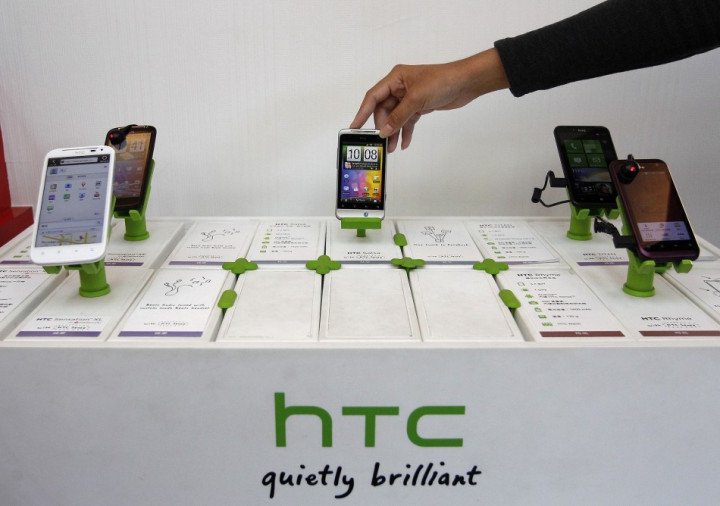 The two smartphone manufacturers announced an end to their long-standing patent litigation issues earlier this month with a 10-year licensing agreement covering current and future patents - though the agreement crucially does not say all patents.
Some publications and analysts estimated that HTC will have to pay Apple between $6 and $8 for every Android phone that it sells as part of the deal, but HTC chief executive Peter Chou said on 20 November that these figures are "very, very wrong."
The figures came from analysts who estimated that HTC would have to pay Apple between $180 million and $280 million per year. It now seems that these figures are wrong, but HTC would not say if the real cost is higher or lower.
Chou said at a media event in Tokyo: "I think that these estimates are baseless and very, very wrong. It is an outrageous number, but I'm not going to comment anything on a specific number. I believe we have a very, very happy settlement and a good ending."
"HTC is pleased to have resolved its dispute with Apple, so HTC can focus on innovation instead of litigation," Chou said after the agreement.
Apple CEO Tim Cook was equally positive, saying: "We are glad to have reached a settlement with HTC. We will continue to stay laser focused on product innovation."
Apple sued HTC in 2010, marking its first major legal fight with a manufacture using Google's Android operating system, software that the then-Apple CEO Steve Jobs said he would destroy, claiming it was a stolen product.
The floodgates then opened and Apple became engulfed in a multinational patent wear with Samsung Electronic, a company that it claimed copied its iPhone and iPad products, as well as the Google-owned Motorola Mobility.
Although Apple and HTC have come to an agreement, we may be waiting some time for Samsung to offer a similar ceasefire. Company CEO Shin Jong-Kyun said last week that his company "does not intend to negotiate at all".
Must read: