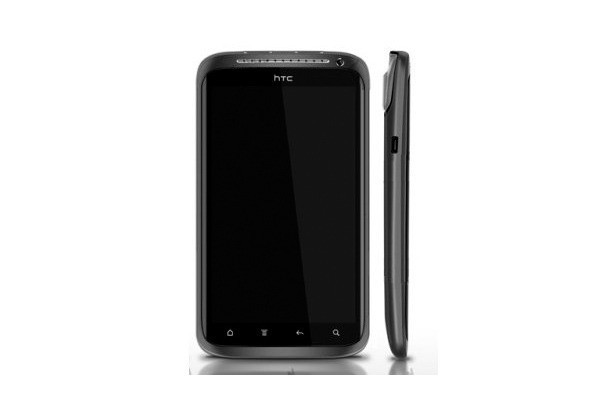 Reports suggest the smartphone formerly known as Endeavor will be released as the One X, in what is hopefully the final stage of the HTC-made quadcore beast's long journey to MWC.
Running contrary to previous reports, tech site Slashgear claims that HTC's flagship contribution to 2012's Mobile World Congress (MWC) will be called the One X, not the Endeavor.
If true, the name change would be the third in the currently fictional device's long journey to MWC. Originally thought to be called the Edge, the device received a name change in February when, citing a number of unnamed sources, tech site Pocket Now reported that the quad-core device will be released as the Endeavor.
Not letting a lack of official word get in the way, moving past the device's name Pocket Now went on to allege a trusted source had confirmed the Endeavor's specifications.
Pocket Now reported that the Endeavor/One X will be powered by an impressive 1.5GHz quad-core Tegra 3 chip. Housing LTE support and backed up by 1GB of RAM, this Speedy Gonzalez chip will reportedly run the unit's 4.7 inch 720p HD display and 8-megapixel camera.
None of this has been confirmed by HTC, which at all times has responded to question about MWC stating; "HTC does not comment on rumour and speculation."