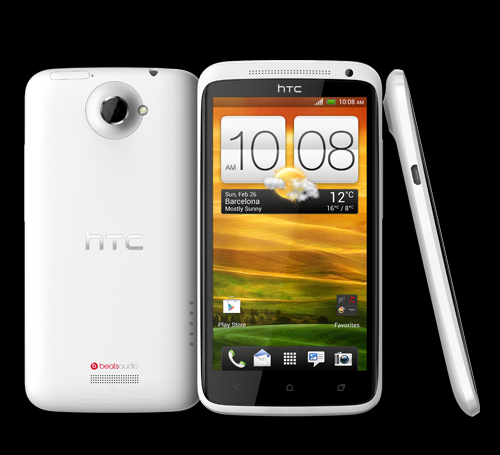 The upcoming HTC One X+ has reportedly scored high on four benchmarks - Quadrant, AnTuTu, Linpack and Nenamark. The MoDaCo reports that an anonymous source has shared some benchmarks for the unannounced One X+. The device is said to score over 7500 in Quadrant benchmark, while scoring under 14000 in the AnTuTu. The Android Soul claims that the device's score is higher than other devices in the market excluding LG Optimus G.
The AnTuTu benchmark is a tool for Android devices which runs test through memory performance, CPU integer performance, CPU floating point performance, 2D, 3D graphics performance, SD card reading or writing speed and database IO performance testing, according to AnTuTu Labs.
The Quadrant benchmark is meant to measure devices' CPU, memory and IO.
Apart from Quadrant and AnTuTu, the One X+ has a decent score in Linpack and Nenamark benchmarks. The device is said to score over MFLOPS and 55 FPS in Nenamark benchmark.
"These scores, recorded as they were on early pre-release software, will definitely put the One X+ at the very peak of Android performance, something that can certainly do HTC no harm," explaims ns MoDaCo.
This is not the first time the One X+ has appeared in a Nenamark benchmark. Earlier in August, the HTC smartphone popped up revealing it could be powered by Nvidia's Tegra 3 chipset clocked at 1.7GHz. It is expected to run the Android 4.1 (Jelly Bean) operating system. A recent report about Jelly Bean update to some HTC devices claim that the upcoming One X+ is expected to be shipped with Google's latest OS.
The Android Soul notes the speculated specs of One X+ that include 1GB of RAM, 32GB of internal storage, 1800mAh battery. According to an earlier Nenamark, the device could sport a display packing a resolution of 1280 x 720 pixels.