Taiwanese smartphone manufacturer HTC has reported a third quarter profit of T$3.9bn (£83m), down from more than T$18bn for the same quarter last year.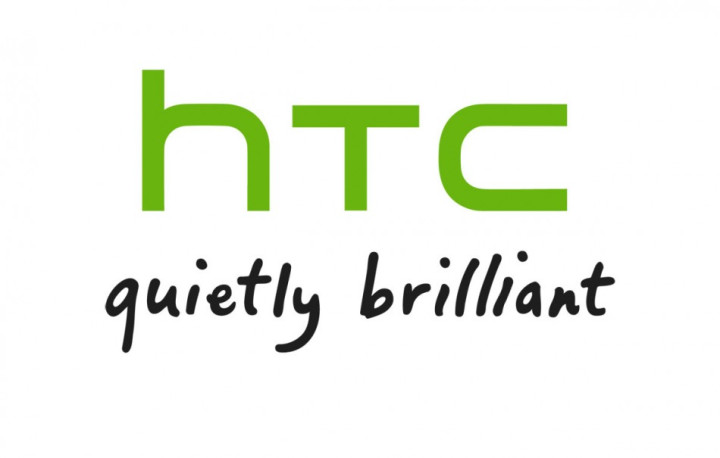 The results are lower that HTC's profit for the previous quarter of $T7.4bn and also fell short of expectations, with a survey of 21 analysts by Reuters revealing an expected profit for Q3 of T$5.57bn.
"I expect HTC's margin was down two basis points compared to Q2 due to a change of product mix. HTC was cutting prices and its low-end phones were selling better," said Yuanta Securities analyst Dennis Chan in Taipei.
"The new models we saw in the past few weeks are not going to change the game. It will be able to keep its market share, but we won't see much pick-up," he added.
Third quarter revenue was T$70.2bn, which is down more than $T20bn from the same quarter last year, and is at the very bottom of HTC's prediction of between T$70 and T$80 billion for the three month period.
Having enjoyed huge success with its range of Android smartphones in recent years, HTC will no doubt be hoping its shift to the Windows Phone 8 operating system later this month will provide a much-needed boost in profits for the final quarter of the year.
HTC recently announced its flagship Windows Phone 8X and 8S smartphones, the first from the Taiwanese company to run Windows Phone 8, which will be launched by Microsoft on 29 October.
Despite branching out to Windows Phone, HTC has continued to develop its Android offerings, with the new One X+ making its debut last week and running the newest Google operating system.
"Before we turn more structurally positive, we would like to see its flagship models contributing a large portion of its business, as its strategy of reducing its number of models leaves it much in need of a hit model for 2013. Until then, we see margins posing a downside risk," wrote Goldman Sachs analyst Robert Yen in a research report published by Reuters.
Rivals Samsung Electronics reported a record quarterly profit of $7.3bn (£4.5bn) last week, almost doubling the same quarter last year, thanks to strong smartphone and high-end television sales.