HTC smartwatch iOS support could offer direct competition for Apple Watch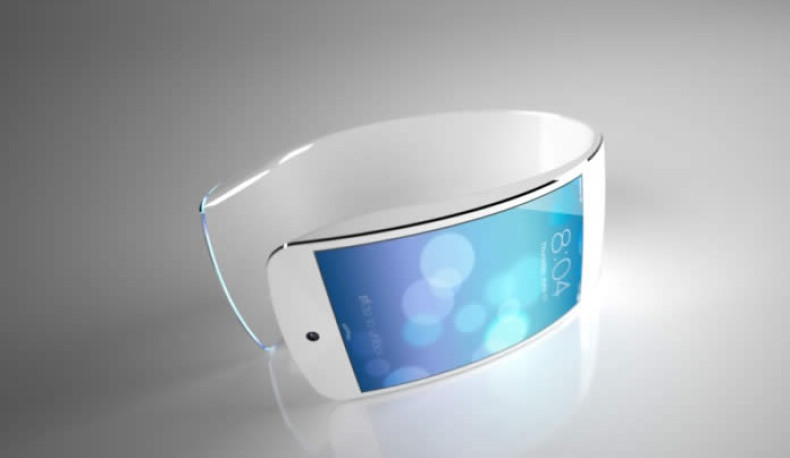 The forthcoming HTC smartwatch, codenamed PETRA, will include support for both Android and iOS devices, putting the wearable in direct competition with the Apple Watch, according to recent leaks.
Launch dates are yet to be made official by Apple or HTC, though industry experts have previously predicted that the most likely release date for both smartwatches would be some time next month.
Beyond the operating system support, one of the most interesting revelations from the leaks is the inclusion of a footpad to accompany the HTC smartwatch.
This would be a pressure-sensitive pad placed in a user's shoe that would enable more accurate tracking of steps.
The unverified details, published by Upleaks, also revealed that the smartwatch will feature a battery life of more than three days, as well as a 1.8" flexible display.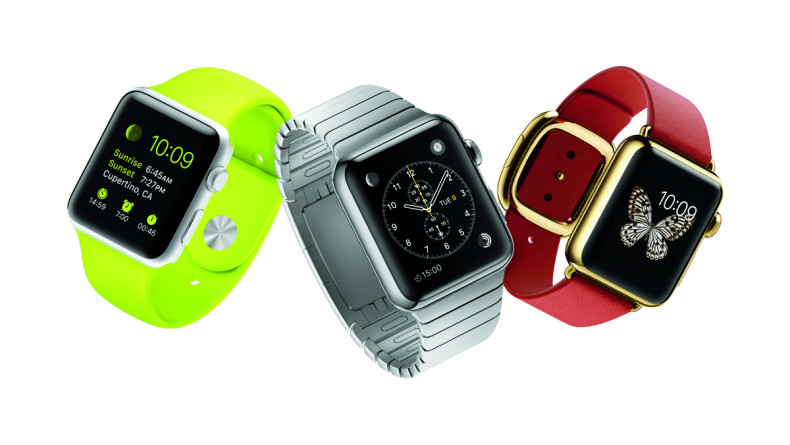 This would overcome one of the main stumbling blocks faced by the current generation of smartwatches and put it ahead of rivals like the Asus ZenWatch, Moto 360 and the Sony Smartwatch 3.
According to recent reports, the Apple Watch may be outdone by all of its Android Wear rivals with a battery life of less than one day.
Apple CEO claimed at the launch of the company's first smartwatch that it would need charging nightly, however leaked performance targets from Apple suggest that active use could drain the battery in less than three hours.
The HTC smartwatch could be unveiled alongside HTC's latest flagship smartphone at Mobile World Congress in March, though no details about either device have been released by the Taiwan-based company.
If the Upleaks revelations are true, the HTC smartwatch will weigh 23g, come in three sizes and will be available in teal/lime and black/blue-grey.