HTC is reportedly planning to launch its first-ever Android-powered tablet later this year, competing with Samsung and Apple. According to theunlocker, the HTC device, codenamed T6, will be carrying a 5.9-in screen with full 1080p HD resolution.
The device will be sporting Qualcomm's fastest chipset, Snapdragon 800 2.3 GHz. With 2GB of Ram, the device's BlinkFeed feature will reportedly be more evolved and more customisable than what the HTC smartphones had earlier. The user can now save content for offline reading and viewing as well.
Technobuffalo speculates that the tablet will be running on the latest Android Key Lime Pie out of the box. However, Android'd latest Jelly Bean version, is likely to precede the next generation of Android operating system.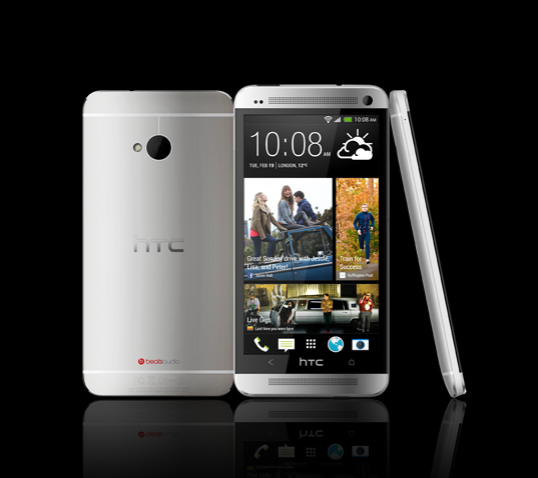 Along with an ultra pixel rear camera, the device will be sporting a 2.1 megapixel front camera with a wide lens configuration. The speculation is that the T6 could carry BoomSound speakers with a dedicated audio processor powered by Beats Audio.
According to theunlocker, a slim designed stylus will add to better handling of the tablet. "The ultra thin tip stylus will be capable of full suite of content creation and manipulation."
For the first time, T6 will incorporate a biometric feature in the form of a fingerprint reader at the rear part of the device, unlocking the tablet when gripped.
The tablet will come with an impressive 3300mAh battery which will be backed by an additional 1250mAh battery, incorporated on the device's back cover itself.
Although the price of the device remains a secret, based on the reported features, the device is likely to be expensive.