Huawei will be bringing an Ascend-branded smartphone running Windows Phone 8 to Europe, China and the US this year as part of a global expansion of its mobile phone business.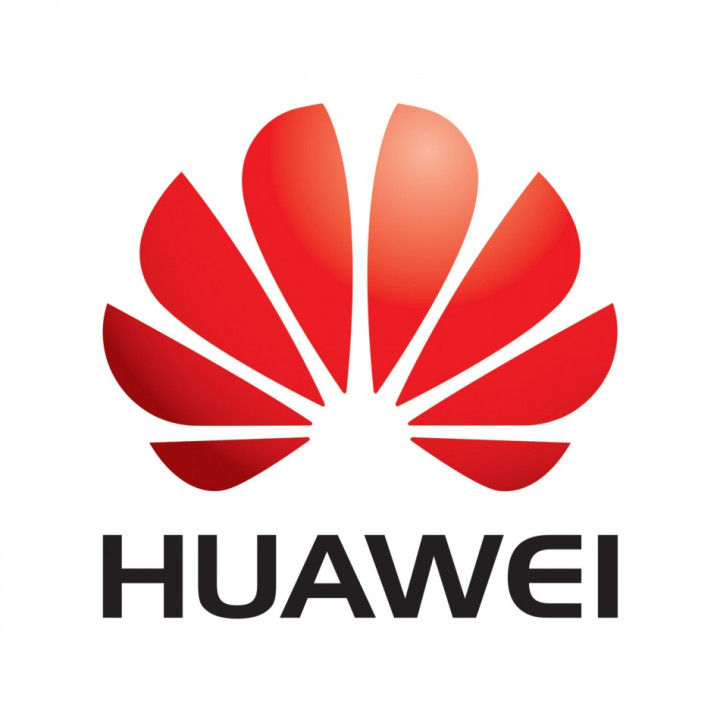 In the wake of Microsoft unveiling its new Windows Phone 8 operating system on 20 June, the Chinese phone manufacturer stated that its first smartphone running Windows would fall under the Ascend brand.
"2012 is building up to be a great year for Huawei. Now, we are poised to end the year with a big bang - with the introduction of our first smartphone running on the Windows Phone platform," Huawei said in a press release.
Continuing: "We're very excited about this relationship with Microsoft which will enable us to provide our customers with a bigger array of Huawei smartphone choices."
Although Huawei failed to mention any specifications of its upcoming WP8-powered Ascend smartphone, Microsoft said at its announcement of the new operating system that it will be designed to run on phones with HD screens and dual-core (or more) processors.
Additionally, WP8 will support microSD card slots and NFC for contactless payments through Microsoft's new mobile wallet application, which can store virtual credit and debit cards, loyalty cards, memberships and coupons.
Huawei will also be expected to include WP8's offline maps - provided by Nokia - and turn-by-turn directions.
Microsoft's corporate vice president of Windows Phone Division, Terry Myerson, said of the partnership: "With Huawei's impressive global capabilities, together we can bring Windows Phone 8 to more people around the world."
Boosting brand awareness
Huawei has also announced that it will be pushing to sell more phones under its own name and is set to spend $200m (£127m) on advertising in 2012 to help increase brand awareness.
Shao Yang of Huawei's devices division, which sells dongles, smartphones and tablets, reported by Reuters, said: "We need to learn how to get close to people and understand people. That's something we lack."
Shao added that Huawei is pushing into the high-end section of the smartphone market, currently dominated by HTC, Samsung and Apple, and as a result the selling price of the company's handsets doubled from 2011 to this year.
According to Reuters, Huawei plans to ship between 50 and 60 million handsets in 2012, up from 20 million last year and just three million in 2010.