Huffington Post Banned from Uplifting News Sub-Reddit for 'Parasitic Business Model'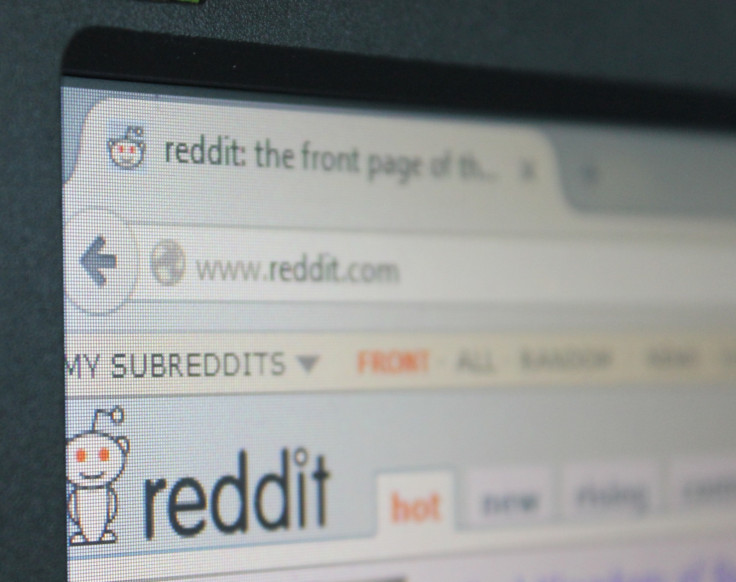 The Huffington Post has been accused of sourcing stories without attribution from a section of Reddit, resulting in a ban being handed to the online news site.
Moderators of the Uplifting News subreddit - a forum of the social news site that has close to one million subscribers - criticised the "parasitic business model" of the Huffington Post.
Editors of the Good News section of the Huffington Post were accused of taking stories from the subreddit without referring to the original source.
When confronted by the moderators, the editors were apparently unapologetic.
"(Huffington Post Good News Editors) embrace a parasitic business model that monetizes content created by others through condensed summaries without any ethical standards or creative attribution," said a moderator by the name of Razorsheldon.
"Moving forward we will no longer support this here, and will instead encourage support for the hard working journalists and bloggers finding and writing about the great people and actions happening all around us."
Reddit averages over 100 million unique views a month and is ranked 32nd in the Moz Top 500 rankings of internet domains, just below the New York Times. There are more than 7,800 active subreddits and more than 500 subreddits created, on average, every day.
When the ban was announced on Uplifting News, one commenter said: "HuffPo used to be decent as a whole. Now it's a clickbait-ey.
"I mean, in terms of making $$$ good for them because this approach clearly works, but to quote them as a source or refer to them as journalists or whatever would be about as correct as doing so for Buzzfeed."
In an emailed statement to IBTimes UK, deputy managing editor of the Huffington Post Kiki Von Glinow said: "We value Reddit and respect the community when sourcing content. The Huffington Post abides by the existing Reddit pressiquette.
"It is our policy to credit Reddit when we report on a story that we learned about through their platform, and reach out to Redditors when we're interested in incorporating their original content into our coverage."
© Copyright IBTimes 2023. All rights reserved.