Huge surge in Oklahoma earthquakes linked to oil and gas operations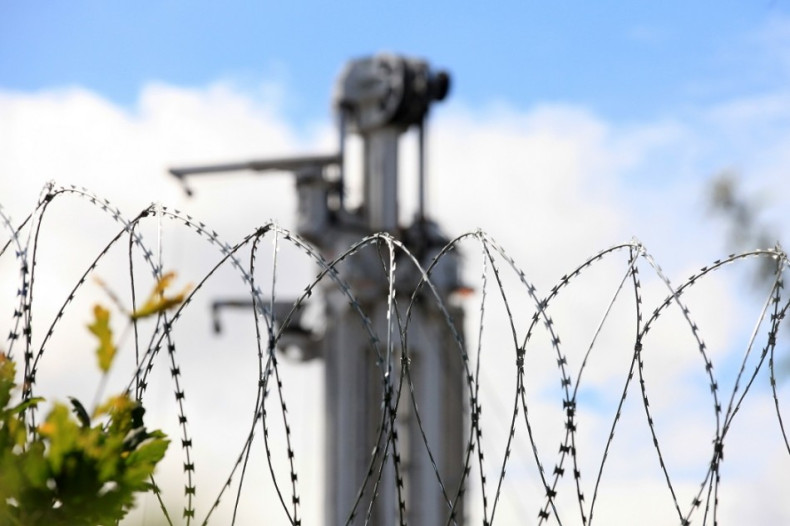 Geologists have linked the massive surge in Oklahoma earthquakes to the underground injection of billions of barrels of wastewater into oil and gas wells.
It's the strongest official recognition to date of the danger posed by Oklahoma's more than 3,000 wastewater injection wells in a state where politicians and administrators have long downplayed the impact of the oil and gas operations.
Oklahoma is currently experiencing an average of more than two earthquakes a day with a magnitude of 3 or more. That's a level of seismic activity 600 times greater than what the state experienced before 2008, when the state had fewer than two temblors a year, according to a report by the Oklahoma Geological Society (OGS). Last year the state recorded 585 magnitude 3 or greater, up sharply from 109 in 2013.
It's "very likely that the majority of the earthquakes are triggered by the injection of wastewater in the oil and gas disposal wells," concluded the OGS, which warned residents to steel for a "significant earthquake." Scientists said the intensity of the quakes is increasing along with the volume of injected water.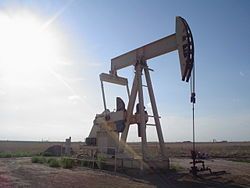 Oklahoma is a top oil-producing state in America.
Wikipedia
The water is extracted from the ground with oil and gas, then is separated and re-injected into deep wells. The drilling technique known as hydraulic fracturing, or fracking, also generates large amounts of wastewater that is dumped back into the ground. Fracking involves pumping water, sand and chemicals into wells and horizontal pipes to crack open rock and extract oil and gas. But the OGS report said fracking is responsible for only a "small percentage" of the total volume of wastewater injected into Oklahoma disposal wells.
Industry officials said the report offered little new "insight." There "may be a link between earthquakes and disposal wells," Chad Warmington, president of the Oklahoma Oil and Gas Association, said in a statement. "But we — industry, regulators, researchers, lawmakers or state residents — still don't know enough about how waste water injection impacts Oklahoma's underground faults."
The Oklahoma Corporation Commission, which regulates oil and gas work in the state, said the issue is its top priority. "There will no doubt be more steps to take. All options are on the table," the commission said in a statement.