Hugo Rafael Chavez Frias, the Venezuelan president who has died at the age of 58, was a charismatic personality in Latin America.
The socialist leader, whose name is almost synonymous with the word "revolution" for his ardent followers, was born to poor schoolteacher parents in 1954.
Having qualified as a parachute regiment officer, he began his political career in the early 80s when he founded the secret Revolutionary Bolivarian Movement. He first attracted attention in 1992 when he appeared on television during a failed coup attempt.
He was imprisoned for two years but vowed to fight back and establish the revolution. He won the presidential elections in 1998 on a leftist manifesto.
After that he won all the elections and went on to rule Venezuela for 14 years. The elections in 2000 conducted under the revised constitution gave him sweeping legislative powers.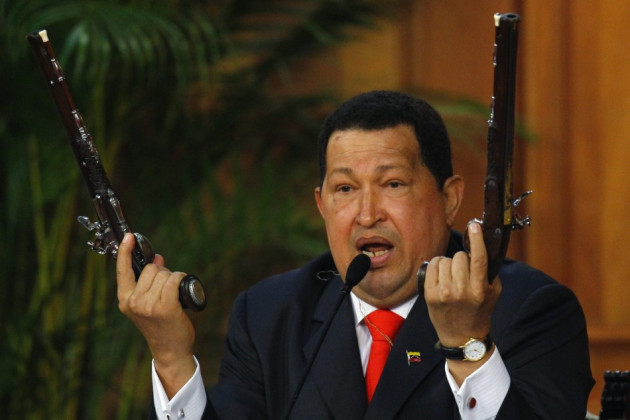 Venezuelans see him as a fearless defender of the poor. He nationalised Petróleos de Venezuela, the biggest oil company in the country, and ploughed back profits into social welfare schemes. Critics consider him an autocrat and a maverick who had scant regard for democratic principles.
He was known for his acid tongue, once calling then-president George W Bush "the devil", and carried his anti-imperialist rhetoric to ridiculous lengths.
Chavez raised living standards for the Venezuelan people, with poverty shrinking from 71 percent in 1996 to 21 percent at present. Malnutrition, inequality and infant mortality have all come down sharply.
With a huge public upsurge in his favour, Chavez bounced back after a brief coup in 2002 in which the hand of the US was seen. The State Department had said that Washington was looking forward to "working with all democratic forces in Venezuela."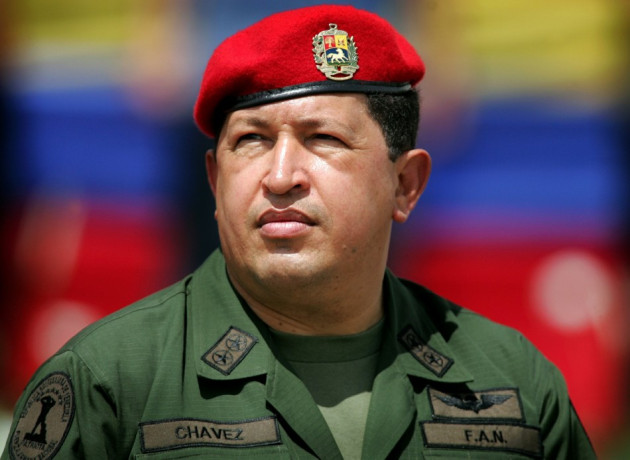 In 2011, Chavez suddenly disappeared from public view and speculation about his health began to mount. In June of that year, he announced on television that he had been diagnosed with cancer. Since then he has often travelled to Cuba for treatment.
Chavez underwent four operations to remove his pelvic tumour in a Cuban hospital. The fourth round of surgery, in December 2012, led to complications from which he never really recovered. He was again not seen in public and was forced to skip the swearing-in ceremony in January 2013.
Chavez had two wives, Nancy Colmenares and Marisabel Rodriguez, and both marriages were dissolved. He leaves behind a son and two daughters from his first wife and a daughter from his second.