Hulk Hogan vs Gawker: Woman in wrestler sex tape claims she thought video had been destroyed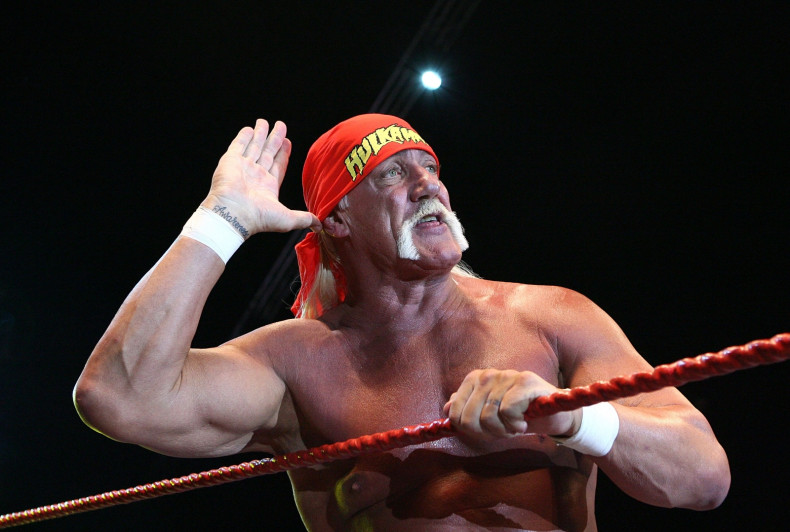 The woman "co-starring" in the Hulk Hogan sex tape the wrestler is currently suing Gawker over says she was unaware the pair were being filmed at the time.
During the second week of the Florida court case, in which Hogan is suing for damages of $100m (£70m) from the gossip website, Heather Clem testified she was surprised she had been recorded – and thought the footage had been destroyed.
Clem, who is the ex-wife of Hogan's friend Bubba "The Love Sponge" Clem, told the court that when her husband showed her the tape, "I immediately asked for it to stop," AP reported.
"I don't remember a specific conversation. I do remember feeling very upset."
The 62-year-old former wrestler, real name is Terry Bollea, has also claimed he was unaware he was being recorded. According to the New York Post, Clem previously settled with Hogan in a separate case for $5,000.
However, Gawker claims that as Hogan regularly discusses his lovelife as part of his marketing campaign and denied having sex with Clem, the material was in the public interest.
Clem had said during a deposition in 2015 that she had sex with Hogan at least three times while in an open marriage with Bubba the Love Sponge, and had told her lawyers she thought that the footage had been destroyed following her divorce from him in 2012, 9 News reported.