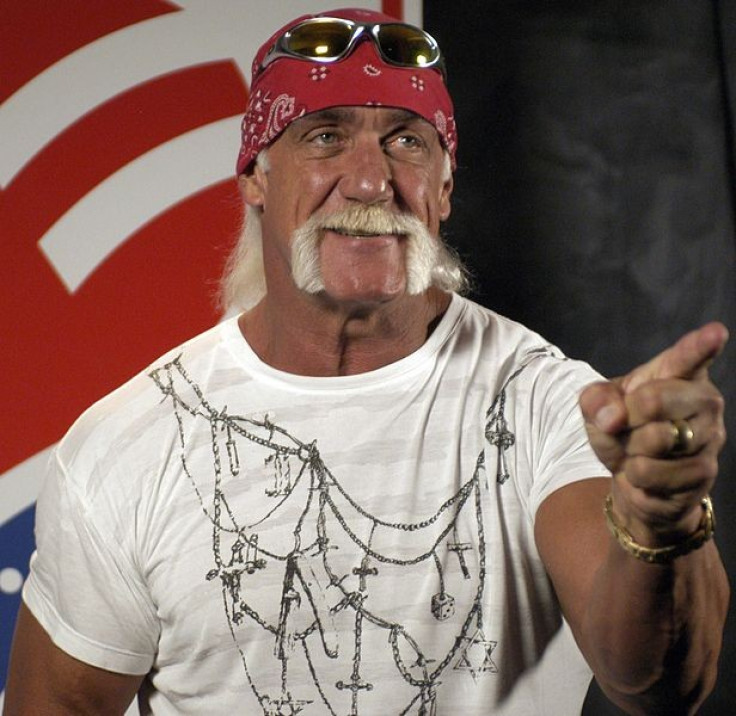 Hulk Hogan said he had been "completely humiliated" by Gawker releasing a sex tape starring him, on the first day of the former wrestler's lawsuit against the blog giant.
Hogan, who is suing Gawker for $100m (£70m), told the jury in the civil case that kicked off on 7 March he had been embarrassed personally and professionally by the release of footage of him having consensual sex with Heather Clem, the wife of his friend, radio DJ Bubba the Love Sponge.
"I was completely humiliated," Reuters reported Hogan as saying. "It was even embarrassing as my character. Hulk Hogan was embarrassed."
The 62-year-old says he was unaware he was being recorded, and according to the New York Post, Clem previously settled with Hogan in a separate case for $5,000.
However, Gawker claims that given Hogan, whose real name is Terry Bollea, regularly discusses his love life as part of his marketing campaign and denied having sex with Clem, the material was in the public interest.
"Gawker believes this kind of reporting is important," Mike Berry, an attorney for the company said.
In his opening argument, Hogan's lawyer Shane Vogt said the gossip website had ignored requests from Hogan to remove the footage, deliberately showing his client "naked and exposed to the world" and garnering millions of views, the New York Times reported.
"They're going to try to tell you that what they were doing was news. They crossed the line when they posted this video. It was not newsworthy," Vogt said.
The website won a previous ruling in federal court, when judges supported its right to publish, but Hogan brought a case in civil court. If Gawker loses the case, it could put the website out of business.
Hogan is expected to continue testifying on 8 March. The trial continues.