Human Rights Watch Slates UAE's Record on Migrant Domestic Worker Rights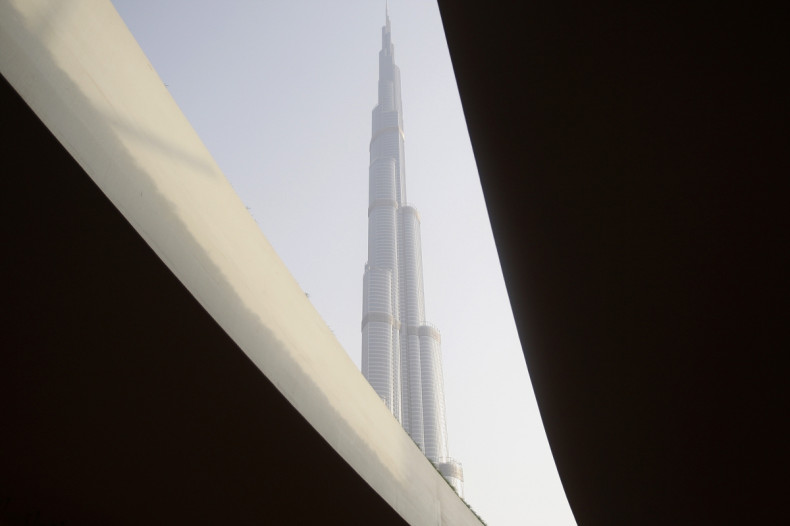 Domestic workers in the United Arab Emirates (UEA) routinely have their passports confiscated and are refused their wages, according to a damning new report by Human Rights Watch (HRW).
The international NGO also said domestic staff were frequently denied access to professional medical care and faced physical, psychological and sexual abuse at the hands of employers.
Employed under the visa sponsorship system known as kafala, migrants are not afforded the same legal rights as Emirati nationals, the report said.
"The UAE's sponsorship system chains domestic workers to their employers and leaves them isolated and at risk of abuse behind closed doors of private homes," said Rothna Begum, a Middle East women's rights researcher at HRW. "With no labour law protections for domestic workers, employers can, and many do, overwork, underpay and abuse these women."
The report also highlighted the failure of countries that send migrant labour to the UAE. Some have failed to protect workers against deceptive recruitment practices.
Migrant labour rights in Gulf states have come under increased scrutiny from international watchdogs as they became a magnet for economic migrants in the past two decades. Expatriate workers make up the majority of the population in the UAE, where many are employed in construction work or hired as domestic maids or housekeepers.
Qatar, where migrants are also employed under the kafala system, has faced widespread criticism from labour rights organisations over conditions for construction workers. Guest workers in the country have been denied access to the country's legal system, meaning they have not been able to challenge employers over alleged non-payment of wages.
Kafala effectively binds guest workers to their employers and makes it extremely difficult for them to leave the country without their employers' permission.