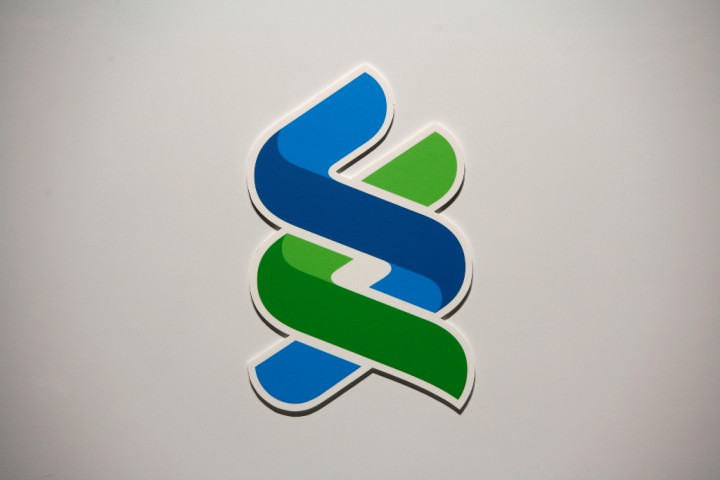 British banker Standard Chartered has said it will close the accounts of thousands small and medium enterprise (SME) customers in the UAE due to pressure from US regulators to comply with their anti-money laundering measures.
The bank has sent letters to a number of its SME clients saying they have a month's time to close dealings with it.
"We regret to notify you that Standard Chartered Bank will no longer be able to provide banking services to you, and your account(s) will be closed 30 days from the date of this letter," the bank said in the letter.
Standard Chartered has come under pressure after it made a settlement with the New York State Department of Financial Services in August over charges of facilitating money laundering.
The regulator fined $300m and gave a 90-day time frame for the bank to end high-risk relationships with SMEs in the UAE.
As per the terms of the agreement, the bank also has to suspend processing of dollar-denominated payments for some clients at its Hong Kong unit.
Between 1,400 and 8,000 Standard Chartered accounts in the UAE were expected to be affected by the settlement, according to bank. The affected SMEs have an annual sales turnover of between $1m and $35m.
"We are making every effort to ensure that any inconvenience for those clients impacted is minimised and have set up a dedicated contact centre, provided clients with a detailed exit guide and a set of FAQs that minimise confusion and answer our clients' queries transparently," the bank said.
Even if the bank said it would make every effort to minimise the inconvenience to customers, the development has provoked fury from customers, who noted that the given time is not enough.
In August, the bank had considered selling part of the SME business. However, the tight deadline imposed by the US regulator and regulatory risk related to the accounts made the sale difficult.
The bank last week abandoned plans to sell off about $400m worth of SME corporate loans to other UAE-based banks, according to Bloomberg.
"In an ideal world you would sell it and get some value but in the overall scheme of things it's not that large an asset. The key driver is to keep the regulator happy," one of the sources with knowledge of the matter told Reuters.