Hundreds of thousands of UK internet users lose web access after cyberattack
The attack targeted specific routers, but experts believe other connected devices could soon be hit.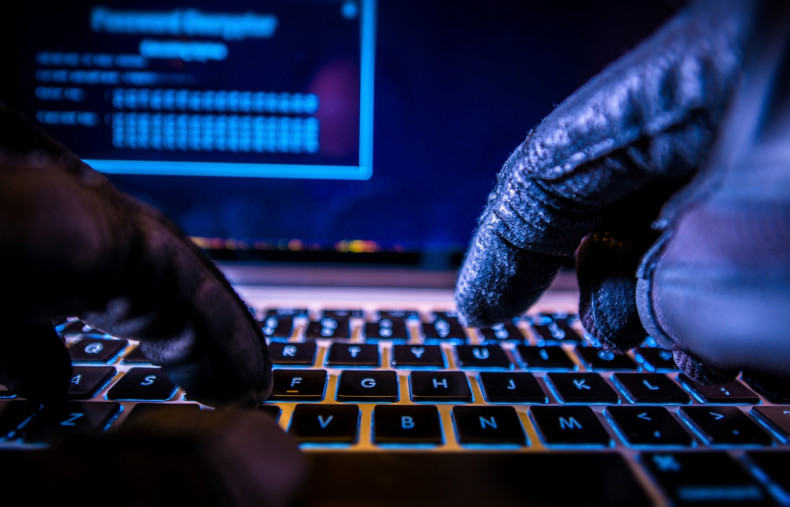 Hundreds of thousands of TalkTalk and Post Office customers were left without access to the web after cyberattacks targeted their internet routers. It is not yet known who is responsible for the attack, but the outage is believed to be caused by a variant of the Mirai worm.
The Post Office said around 100,000 of its customers had been affected since Sunday (27 November). TalkTalk, which boasts a subscriber base of over four million customers, did not say how many of them were hit, but confirmed that a minority were affected on Thursday (1 December).
Both companies are reportedly working on a fix. The attacks affected those using a D-Link DSL-3780 or a Zyxel AMG1302 router.
A spokesman for the Post Office said: "We would like to reassure customers that no personal data or devices have been compromised. We have identified the source of the problem and implemented a resolution which is currently being rolled out to all customers. For those customers who are still having problems, we are advising them to reboot their router." Doing so updates the software installed on the machines.
Earlier in the week, Germany's Deutsche Telekom revealed that up to 900,000 of its customers had lost their internet connection as a result of a similar attack.
The Mirai worm is also thought to have been behind the attack on US-based web domain provider Dyn in October this year that forced a number of prominent websites offline, including Spotify, Twitter and Reddit.
Some experts fear that the attacks could become worse as the malware shifts to hit other household items. "The next step for attackers could be to hack into other home devices once they gain access to the router, like web cams, smart TVs, or thermostats," Pavel Sramek from the cybersecurity firm Avast told the BBC.