Hunger Games, Devil Wears Prada, Frozen: Hollywood movies heading to Broadway and West End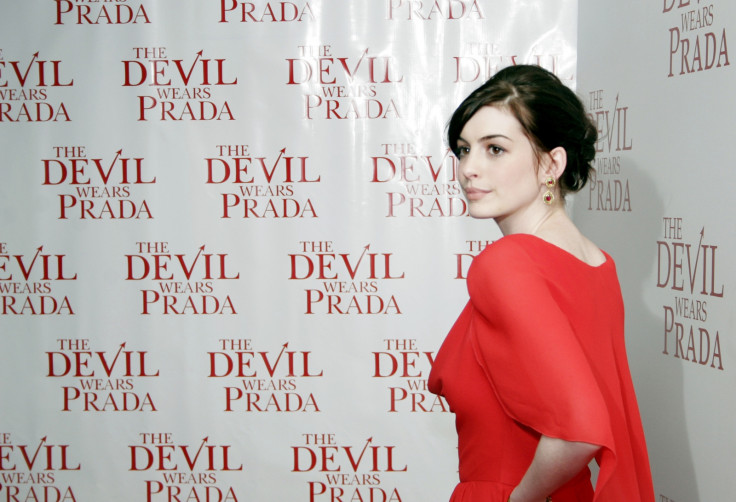 A cinema screen is not the only way to enjoy your favourite Hollywood movies as box office hits such as The Hunger Games, Disney's Frozen and The Devil Wears Prada are set for surprising stage productions.
Iconic singer Sir Elton John recently revealed he would like the West End's Billy Elliot musical to return to the big screen but film studios seem to be going in the opposite direction.
IBTimes UK looks at the movies expected to be adapted for the stage.
Frozen
Just as everyone finally stopped singing Let It Go, Disney confirmed its biggest-selling movie would be heading to New York's Broadway, although a launch date is yet to be set in stone.
Disney's theatrical producer told the Mail Online of the plans: "It will come as no surprise that the EGOT-winning Broadway veteran Robert Lopez and the Oscar and Grammy-winning Kristen Anderson-Lopez, who wrote the indelible songs for the film, will be working on the show and that Oscar winner Jennifer Lee, co-director and screenwriter of the film, will be working on the book of the stage version. No other staffing or dates have been announced."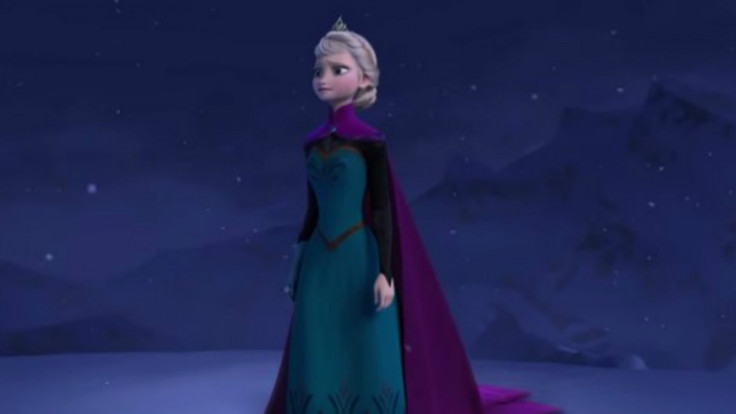 Groundhog Day
The stage version of the 1993 movie, which starred Bill Murray, will be heading to London's prestigious Old Vic theatre in June 2016 before heading to Broadway.
The venue's new creative director Matthew Warchus told Variety: "It needs a large audience and a large stage, and I wanted to start it in this country, so it's the perfect match."
He added of the film: "It is really about how little time you have to become the best version of yourself. It's sophisticated meaty stuff in a romantic comedy package."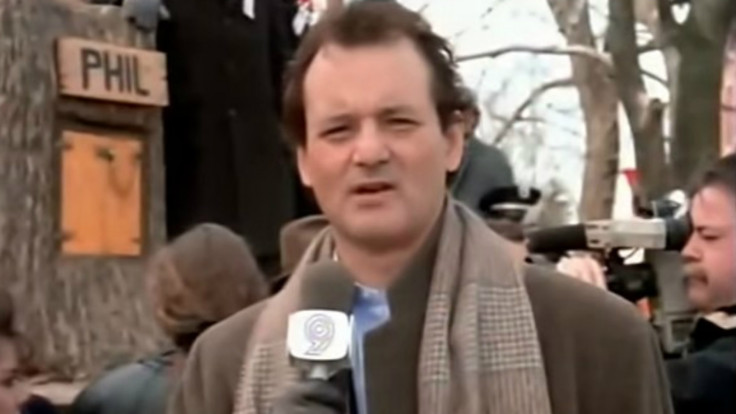 The Hunger Games
The stage adaptation of the fantasy franchise is so special that it will be shown in its own newly built theatre.
According to the Evening Standard, the Wembley venue will seat 1,300 people and feature a 36-degree rotating stage.
Laurence Olivier-winner Robin de Levita, who will produce the play, said in a statement: "I'm thrilled to be partnering with a studio like Lionsgate on something that resonates so deeply with audiences.
"The theatre is a fantastic medium to bring the many meaningful layers of Suzanne Collins's writing to life."
The production is expected to open in the summer of 2016. The Hunger Games franchise stars actress Jennifer Lawrence, actor Liam Hemsworth and the late Philip Seymour-Hoffman.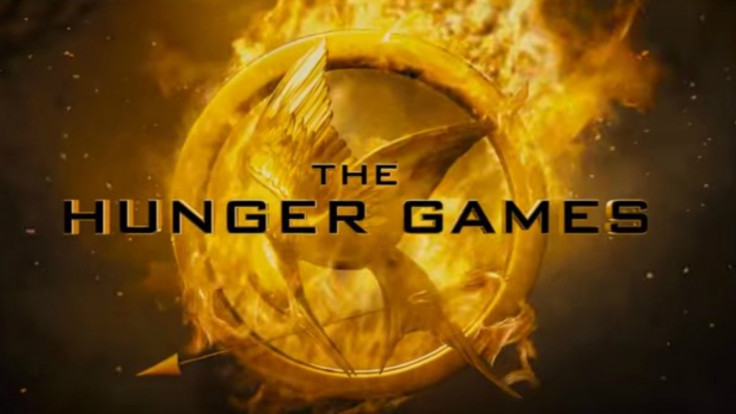 Carrie
The 1976 classic horror recently spawned an inevitable remake but nobody could have predicted it would turn into a musical.
But it has not been an easy transition to the stage, as a February 1988 attempt by the Royal Shakespeare Company received a flood of criticism, while actress Barbara Cook was almost injured on set.
In April 1988, it was given a chance on Broadway but it only lasted five performances and accumulated a reported loss of $8m (£5m).
However, it is back in action at London's Southwark Playhouse and has received positive reviews thus far.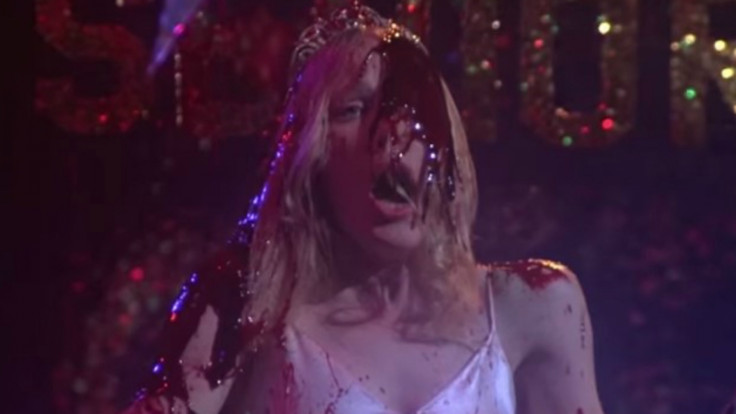 The Devil Wears Prada
The Associated Press recently revealed Broadway producer Kevin McCollum entered a partnership with 20th Century Fox to transform the fashion comedy into a stage production.
Not many details are known about the musical, which will be based on the 2006 movie starring Anne Hathaway and Meryl Streep.
McCollum is also expected to bring Mrs Doubtfire and Ever After to the stage.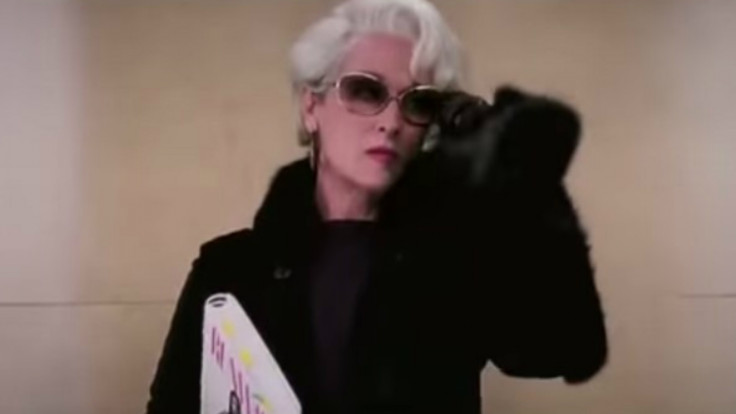 © Copyright IBTimes 2023. All rights reserved.