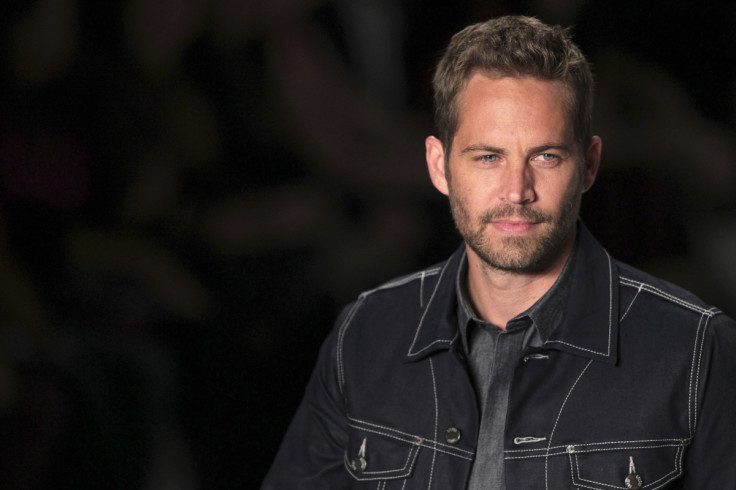 Paul Walker's younger brother Cody gushed about the late Fast and Furious star.
During an interview with the People, the 26-year-old revealed Paul was very precious to him.
"Paul was a huge movie star, and I think really what I didn't realize about Paul that I've since learned, is how loved Paul was to this scale," Cody said. "Everyone that ever encountered him, he had a way of just talking to people and just making everyone – regardless of whether he just met you or not – feel like you were the most important person in the world."
"[He wasn't] just the car guy," he added. "He loved cars, but he had so many different passions, so many different loves. [He was] multi-faceted, [an] adventurer, spontaneous, obsessive-compulsive. He was a really great example for me."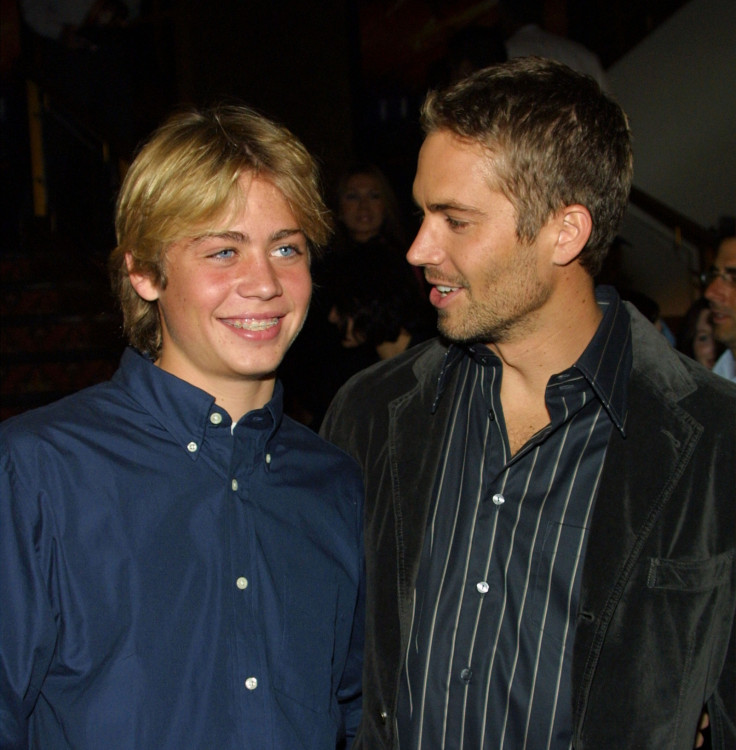 Cody, who helped complete the remaining scenes in Fast and Furious 7 after his brother's tragic death in an accident in November 2013, has become the brand manager of his disaster relief organisation Reach Out Worldwide (ROWW).
"Aside from acting, his daughter [Meadow] and ROWW were the most important things in his life, hands down," Cody added. "He was very proud of ROWW and the incredible people he had surrounded himself to make up that team. I'm just doing the best that I can to keep his vision consistent."