Hungr: New launch from former Just Eat kingpin looks to take bite out of takeaway market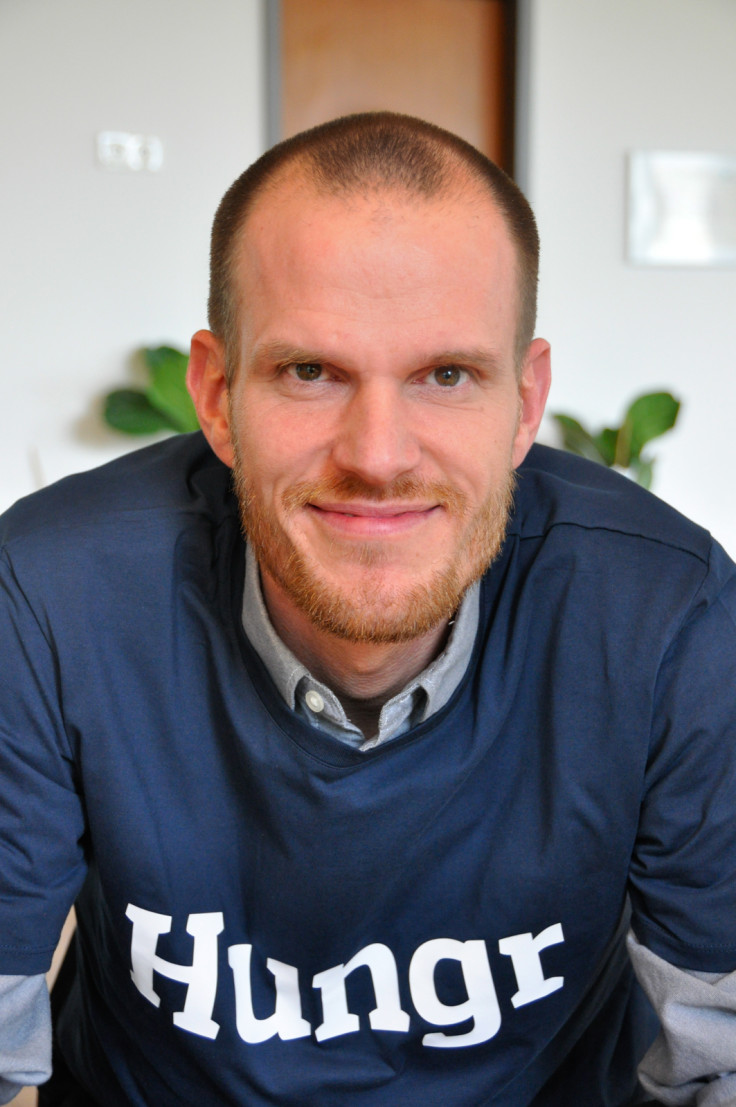 Former Just Eat executive Rasmus Wolff's new food delivery service is set to hit London later this year.
Dubbed Hungr, the firm is aiming to revolutionise the way people order food by becoming a "premium club for the best restaurants".
IBTimes UK caught up with Wolff to talk about the new business and whether it can replicate the success of Just Eat.
"Consumers just want three things: an easy way to order, good food, delivered on time. With something like Just Eat, the customer has to do all the work, they have to go through all the restaurants and it's a complex and time-consuming task to order takeaway, especially on mobile. With us, the user picks the dish first and then we cherry pick the best restaurants based on rating, distance and price," Wolff said.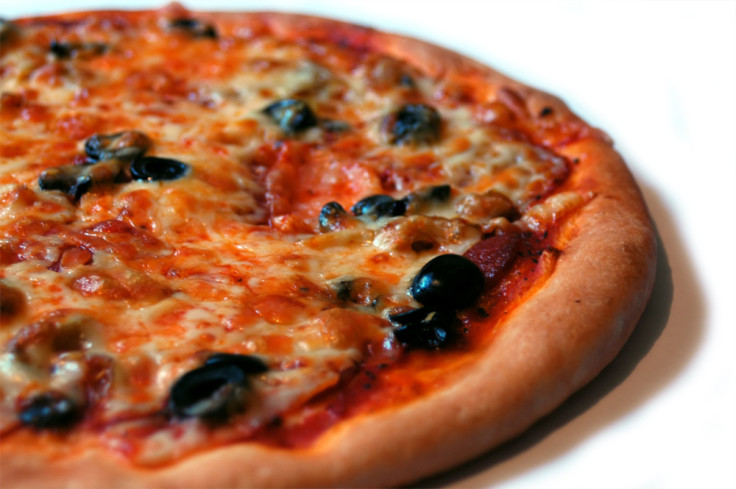 Brits ordering in food online has seen a takeaway boom in recent years.
porah, Free Images
Hungr turns the order process on its head and has users first pick their food first. They are then presented with a choice of three hand-picked restaurants to receive their food from.
Wolff explains: "We won't replace Just Eat, which tries to cover every restaurant in an area. We only work with good quality food and the best eateries, a premium club for the best restaurants."
Just Eat, the online takeaway service that Wolff helped to build, floated last year in an IPO that valued the firm at €1.9bn (£1.4bn). However, Hungr is not looking for a fight with Just Eat.
"When we were building Just Eat in the UK one of the things I noticed was that 50% of customers only used it once. It's a good platform but it's a bit Web 1.0 in terms of the potential. With Hungr, we're aiming for a lot more customer retention."
The company, which currently operates in Berlin, has secured €500,000 in funding from Wahanda's Giorgio Ponticelli and Google's Philipp Ries. The firm is set to kick off a multimillion-pound second funding round later in 2015 to finance international expansion into major European cities, including London.
At its last trading update, Just Eat revealed that the British love affair with doner kebabs and pizzas helped it post a 51% rise in orders.
"The UK accounts for 35% of all takeaway orders in Europe, so it's the place to be," Wolff said.
© Copyright IBTimes 2023. All rights reserved.