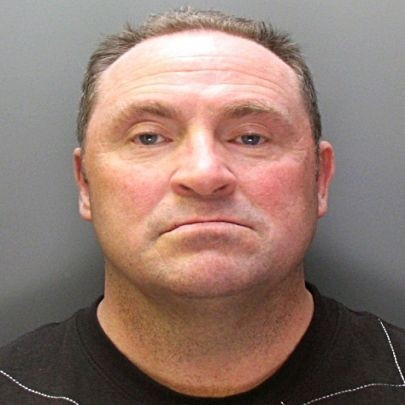 A woman and her elderly mother, who were found dead at a Southport home over the weekend, died from asphyxiation, police revealed.
Landlady Angela Holgate, 54, and Alice Huyton, 75, were found dead on Saturday evening at Ms Holgate's home in Fairhaven Road, Marshside, Southport.
Officers were called to the house by Ms Holgate's son-in-law, who found the bodies.
Post-mortem examinations revealed that both women had been strangled. A murder investigation into the deaths has now been launched.
Merseyside police are currently trying to trace the whereabouts of lodger Barry Morrow in connection with the murders. They believe he may hold information that is vital to their inquiry.
Morrow, 51 is described as white, 5ft 7in (1.7m) tall, of a medium to stocky build, with straight, short brown, receding hair and blue eyes.
He is believed to have travelled from Dover to Calais shortly after the bodies were found and may currently be in France or Spain.
Detectives are also searching for a white Citroen car - registration number PN11 RWK- which belongs to mother-of-two Ms Holgate and was missing from the victim's driveway.
The double murder has left residents shocked and shaken. One neighbour told The Mirror: "Everyone around here is stunned. Angela was such a lovely person. I think Barry was more than just a lodger, but I don't really know much about him."
While 49-year-old Kevin Woodfull told the paper: "My wife Hayley knew Angela very well. She was only round at our house a couple of days ago sorting out plans for New Year's Eve. She'd asked my wife to get some tickets for a party at a sports club nearby. Angela had enjoyed it last year and wanted to go again.
"My wife said she seemed really happy and that she was always a cheerful woman. She was quite well known in the area because she used to deliver Avon," he added.
Mrs Huyton, was last seen on Friday evening when she left her home in Southport to visit her daughter.