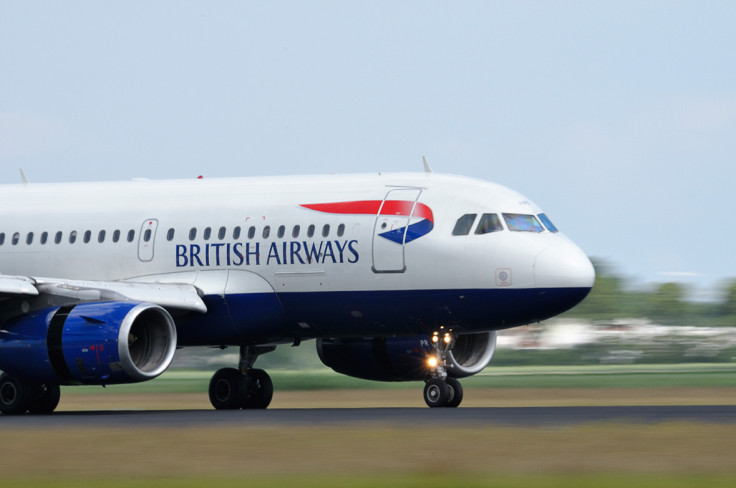 International Consolidated Airlines Group (IAG), the owner of British Airways and Iberia, flew past forecasts in the first quarter of the financial year as it swung to a profit on the back of a surge in passenger revenue.
In the three months to the end of March, the FTSE 100 group posted a €104m (£80.9m, $118.5m) profit compared with a €26m loss in the corresponding period last year, a surprisingly positive result as the first quarter traditionally tends to be a weak period for airlines.
Revenue grew 7.9% year-on-year to €5.08bn, beating analysts' expectations for a €4.97bn figure, while operating profit surged to €168m compared with €25m in the same period last year and above analyst forecasts of €139m.
IAG said the increase in revenue was due to low oil prices and to a sharp gain in passenger revenue, which climbed 8% year-on-year to €4.46bn.
"This is a good performance with a strong increase in what is traditionally the weakest quarter," said chief executive Willie Walsh.
However, he warned that revenue trends in the second quarter have moderated in the aftermath of the terrorist attacks in Brussels.
"March revenue was affected by the timing of Easter and the Brussels terrorist attacks with the latter continuing into quarter two," Walsh said, adding the company "has moderated its short-term capacity growth plans" as a result.
The group, which in October announced it will pay a dividend for the first time in its four-year history added that, thanks to ongoing cost savings, it is in line to generate a similar increase in operating profit to that seen last year, when annual profits jumped 65%.