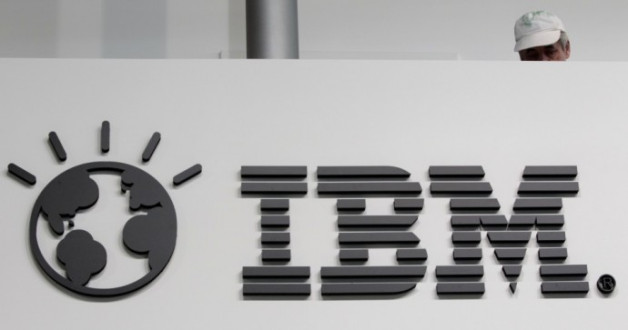 The US Securities and Exchange Commission (SEC) has charged an Australian financial analyst with an insider trading in connection with IBM's acquisition of an analytics software company in 2009.
In an amended complaint filed before the federal court in Manhattan, Australian citizen Trent Martin has been accused of divulging confidential information with two brokers that yielded over $1m (£619,336, €755,081) in illicit profits.
Martin, 33, has been charged with conspiracy and securities fraud, said the SEC in a statement.
He allegedly received the information from a lawyer working on the deal from the part of IBM who shared the details of IBM's acquisition of SPSS for about $1.2b or $50 per share with Martin in confidence.
Martin allegedly passed on the information to his friends, Thomas Conradt and David Weishaus, two stockbrokers who used the information to trade in the common stocks of SPSS.
The shares of SPSS rose 41 percent in one day following the announcement of the acquisition by IBM on 27 July, 2009.
Conradt and Weishaus were arrested for insider trading on 29 November.
As the SEC began investigation into the insider trading in SPSS in 2010, Martin fled the US to Australia. He was arrested on 22 December from Hong Kong.
The conspiracy charge carries a maximum penalty of five years in prison and a fine of $250,000 or twice the gross gain or loss from the offence. The second offence, the securities fraud charge, carries a maximum potential penalty of 20 years in prison and a maximum fine of $5m.