ICE CEO Jeffrey Sprecher says no immediate plans to sell NYSE
ICE is updating NYSE's technology to make it 'simpler and cheaper to operate'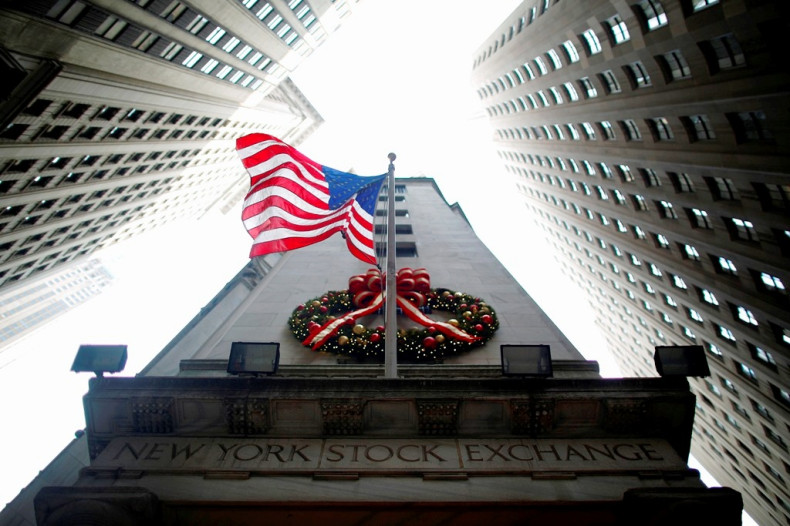 Intercontinental Exchange (ICE), which controls the New York Stock Exchange, has no immediate plans to sell the bourse, according to Chief Executive Jeffrey Sprecher.
The NYSE may have the fastest earnings per share (EPS) growth of all the businesses ICE operates. ICE now expects the NYSE to become more profitable as a result of extensive ongoing restructuring, Sprecher said at a Goldman Sachs conference.
Sprecher said there were still "vestiges of bad habits" from those who previously ran the NYSE that ICE could re-examine to improve profitability. He added that ICE was updating the NYSE's technology to make it "simpler and cheaper to operate".
"How long will I own the business? I'm not wedded to any business that we have. I'm wedded to providing earnings growth for our shareholders.
"We're not afraid to exit businesses where we think we've performed our magic and have moved on, but for now, [the New York bourse] is a really great EPS growth company."
ICE has left the NYSE's trading floor intact despite the fact that nearly all stock trading is now done electronically. ICE, which has closed physical trading spaces at other exchanges, has said the branding opportunities associated with the iconic trading floor at 11 Wall Street make it valuable.
ICE, which also controls the bourses in Paris, Brussels, Lisbon and Amsterdam, sold off the NYSE's Euronext division in June, alongside parts of its technology business, triggering speculation that a sale of the NYSE itself was next.
Stock exchanges generally have thinner profit margins than derivatives exchanges which ICE has traditionally specialised in running, and American stock trading volumes have dropped considerably over the past several years.
Competition from broker-run private trading systems also has taken business away from exchanges, which now make most of their money selling market data, technology and other services, Reuters reported.
ICE acquired NYSE for $11bn (£7bn, €8.8bn) in November 2013 in order to gain control of Liffe, Europe's No 2 derivatives market.