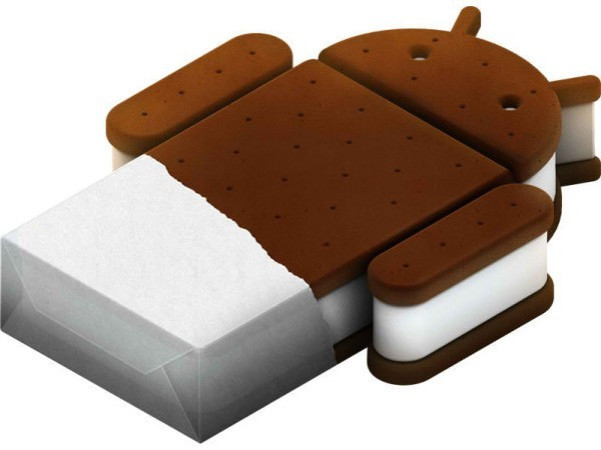 New reports have emerged claiming Sony Ericsson has confirmed that its 2011 range of Xperia phones will be upgraded to Google's new Android 4.0 Ice Cream Sandwich by March, 2012.
According to tech site Xperiablog, news of the devices' imminent upgrade broke via Sony Ericsson's Italian Facebook page. The blog reported that Maurizio De Palma, a man many tech sites have since reported as the company's Italian head of marketing, responded "should arrive by March" when asked when and which Xperia devices would be upgraded.
Prior to the alleged date, Sony Ericsson had already confirmed that a number of its devices would be upgraded to Ice Cream Sandwich.
In its prior blog statement Sony Ericsson confirmed the Xperia arc and arc S; Xperia PLAY; Xperia neo and neo V -- taking a pause for breath -- Xperia mini and mini pro; Xperia pro; Xperia active; Xperia ray and Sony Ericsson Live with Walkman would all be upgraded.
"There have been a few questions here on the blog and in our support forums regarding our upgrade plans beyond Gingerbread. We can today confirm that we plan to upgrade the entire 2011 Xperia portfolio to the next version of Android known as Android 4.0 or Ice Cream Sandwich," read the company's statement.
Unfortunately, past the vague announcement Sony Ericsson offered no firm date when the update would happen.
"We are working on merging our current Xperia experience with the new features in Android 4.0. More detailed information regarding this upgrade, timing and global availability will be communicated in due course here on the blog."
At the time this article was written Sony Ericsson had not responded to requests for comment on Xperiablo's report.