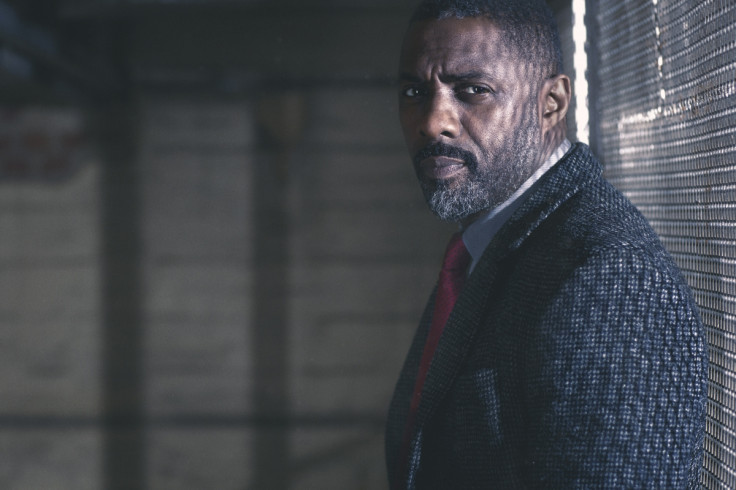 In 2007's American Gangster and HBO police drama The Wire, both his characters met a grisly end and now British actor Idris Elba has revealed that life almost imitated art. During a pre-recorded appearance on The Jonathan Ross Show, which airs on 28 November at 10.45pm on ITV, the actor said he almost died while shooting Cary Fukunaga's Beasts Of No Nation in Ghana.
The 43-year-old said that despite several warnings from the stunt co-ordinator about the slippery ground and 90-100ft drop, he still managed to lose his footing. "I was doing this scene, we decided to do this waterfall scene where all these child soldiers were walking behind this massive waterfall," Elba said.
"I put my foot on this rock just to hang out and chill out while they were setting up and as I'm doing that it's slippery, obviously. I slip... I put my hand on this tree – it's not a tree, it's a branch. It snaps and I go literally about six feet before I go bang over and I got caught by the security guy."
The Hackney-born Golden Globe winner is not the first star to see their life flash before their eyes and live to tell the tale. Here a few celebrities who have had near-death experiences.
Orlando Bloom
Before hitting the big time in The Lord Of The Rings, Orlando Bloom almost died after falling from a rooftop terrace. The budding actor was trying to fix something on a friend's roof when it collapsed and he fell three storeys, paralysing him for four days. Although doctors had expected him to be paralysed for life, he walked out of the hospital weeks later with crutches and a back brace.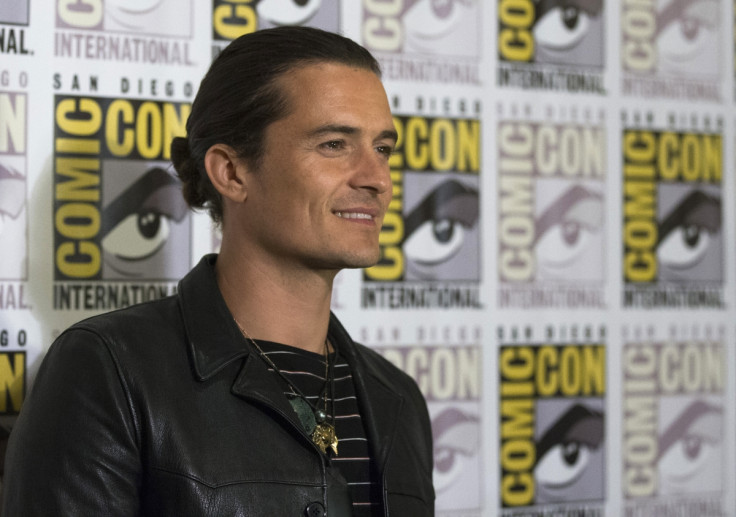 Drew Barrymore
In 2001, the home that child star-turned Hollywood actress Drew Barrymore shared with then fiancé actor Tom Green went up in flames after an electrical malfunction. Fortunately, the couple managed to escape from a back entrance of the house but it took 55 firefighters about an hour to put out the fire.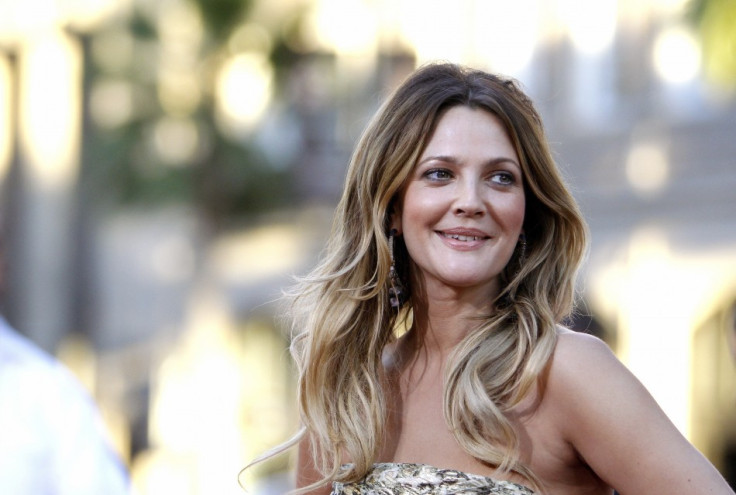 Kanye West
Self-proclaimed "King of Hip Hop" Kanye West has his own near-death experience to thank for much of his success. In October 2002, the rapper crashed his rented vehicle near the W Hotel in West Hollywood following a late-night studio session. His 2003 hit Through The Wire from his debut album, The College Dropout, was inspired by the life-changing event and he wrote and recorded the song with his jaw wired shut.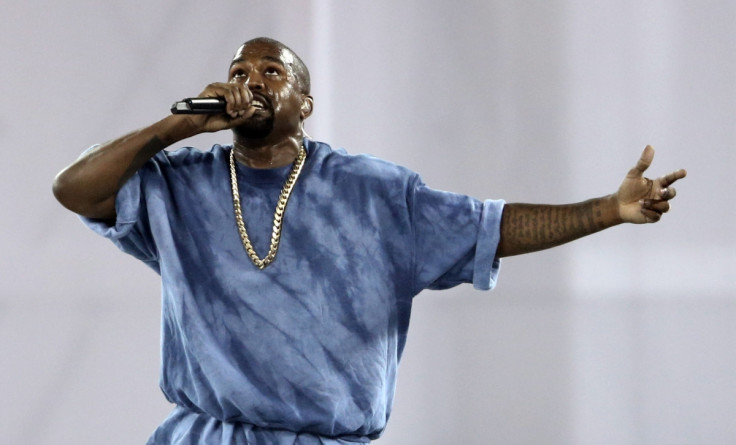 Sharon Stone
Basic Instinct actress Sharon Stone almost died in 2001 after suffering a brain haemorrhage. The 57-year-old star was rushed to hospital with what she thought was a stroke and later described the pain as similar to being "shot in the head". It was later revealed that she had bleeding in the brain. Luckily, doctors were able to save her life.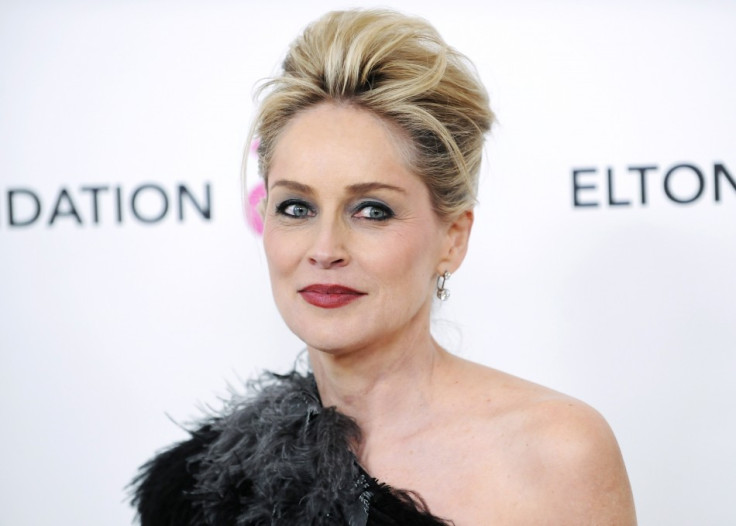 Harrison Ford
In March 2015, Indiana Jones star Harrison Ford was seriously injured in a plane crash. He was forced to make an emergency landing at a Los Angeles golf course after his vintage Second World War aircraft suffered a mechanical failure. The 73-year-old actor was at the wheel of the small plane when it went down shortly after taking off from Santa Monica Airport. It clipped a tree as it plunged to the ground.