Kate Middleton apparently sought fashion advice from Cara Delevingne's mother. Pandora Delevingne is said to have helped the Duchess of Cambridge choose outfits for two big red carpet events in October.
The mother-of-two wore a grey-blue silk chiffon Jenny Peckham gown at the London premiere of Spectre, the latest James Bond film. She opted for a red, white and blue floral dress by Erdem at the 100 Women in Hedge Funds (100WHF) Gala at Victoria and Albert Museum.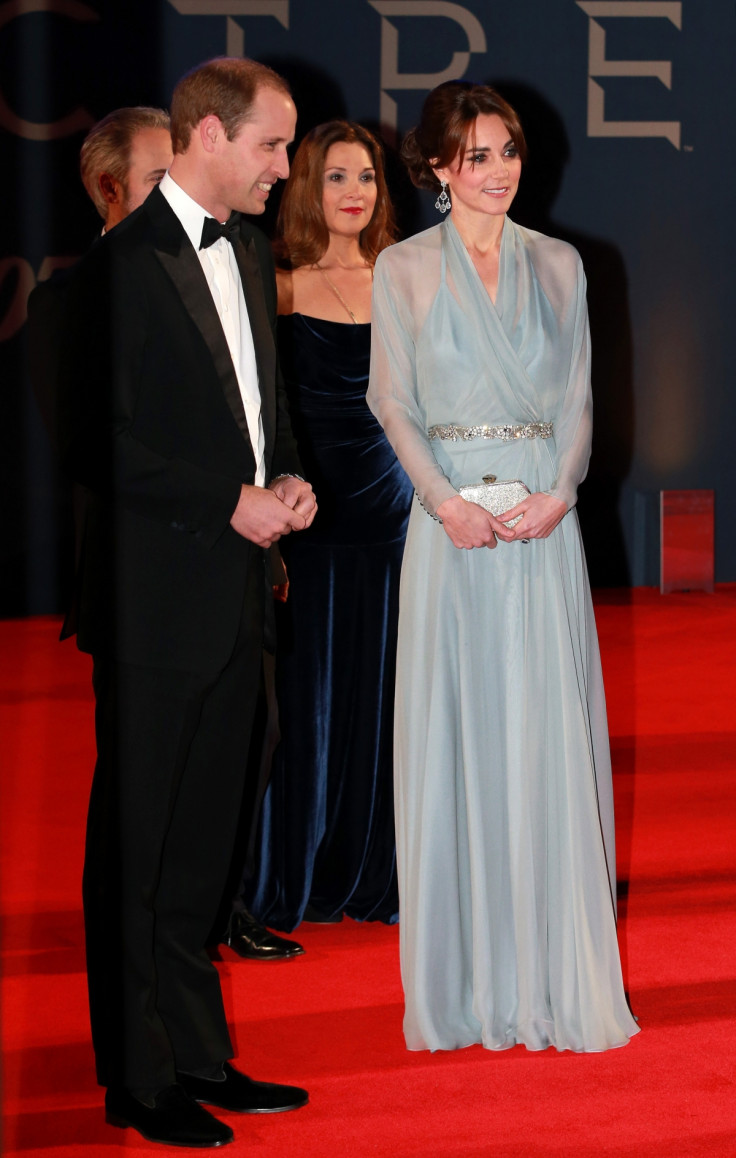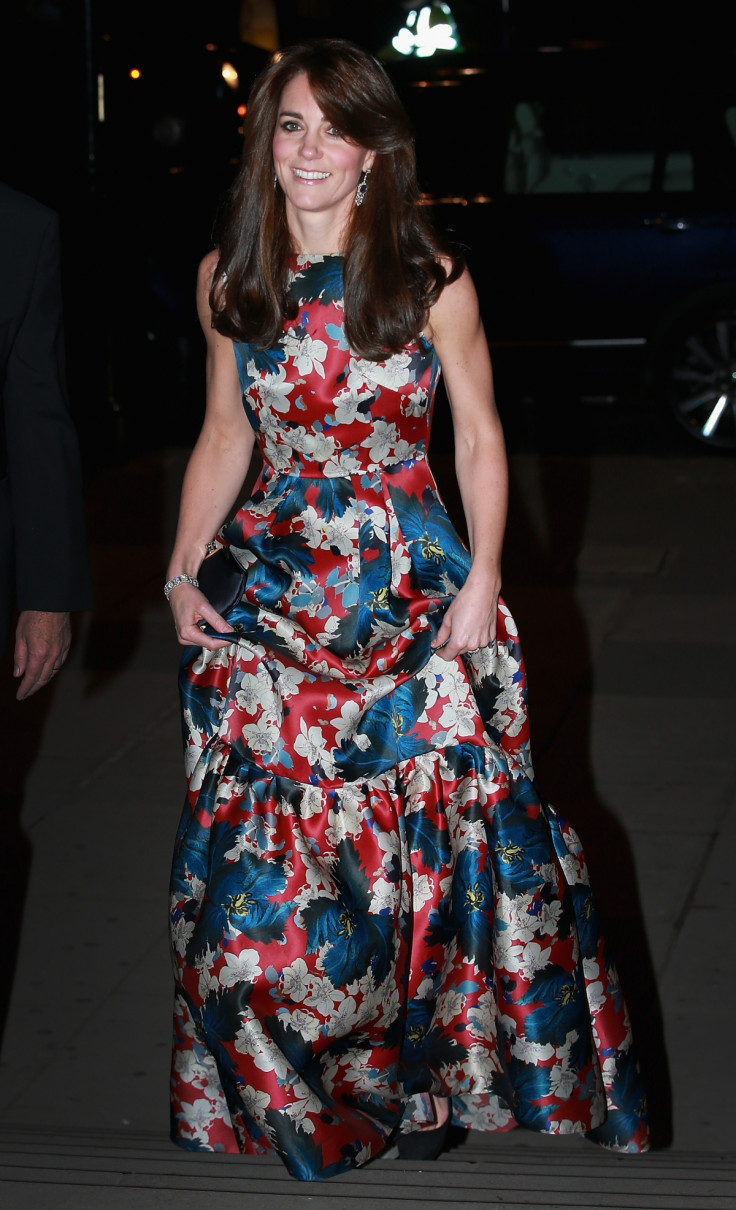 "Pandora advised Kate on both the Jenny Packham and the Erdem dresses she wore," a source told Grazia Daily. "She adored the Jenny Packham dress, but needed a bit more convincing on the Erdem one as the shape was very unusual, but Pandora encouraged her to go with it."
"Kate really wants to try more daring choices, so naturally turned to Pandora," the insider added. "They've known each other for years and Kate trusts her advice."
"The Delevingnes have impeccable royal connections," the source continued. "Pandora is happy to advise the duchess, she enjoys it and regards it as an honour."
In 2013, Italian fashion designer Roberto Cavalli opined that Kate should add more sexiness to her outfits. He told Vogue UK: "A princess should be sexy. She is young, she is beautiful - I would like to create something special for her, but nothing too bold. I would like to prove to the world that Roberto Cavalli can dress a princess. Maybe I would use a print, keeping it young, sophisticated and sexy. Just because you are a queen or princess it doesn't mean you can't be sexy."