Since 2008, the number of Facebook users in the US has more than tripled, going from 44 million users to more than 169 million. However, according to new estimations, the social media giant is struggling to attract younger users. In 2018, less than half of US teenagers are expected to logon to Facebook once per month.
Facebook is still the most popular social media platform worldwide, and is set to serve 169.5 million US users in 2018. By comparison, Instagram (also owned by Facebook as of 2012) will record 104.7 million US users. Snapchat expects around 86.5 million US users.
However, a new report by data firm eMarketer shows that while the number of Facebook users will continue to grow in the next 4 years, it won't be thanks to teenagers, who prefer other platforms such as Instagram or Snapchat, Facebook's fast growing rival.
The number of teens aged 12 to 17 using Facebook in the US dropped by 11.46% in 2016, going from 15.2 million monthly users to 13.5 million. The decrease continued in 2017, where 9.86% less US teen users logged on to the platform.
The number of young users will likely continue to decrease this year, with an estimated drop of 5.57%. The number of users aged 18 to 24 is also set to decrease by 5.78% this year. In total, Facebook is likely to lose around 2 millions users under 25 in the US this year, and many more if this trend is followed by teens worldwide.
The trend is also witnessed in the UK, where the number of users between 12 and 17 years old dropped by 13.02% in 2017.
On the other hand, Facebook is increasingly popular with people over 55 years old in the US, and especially with people 65 or older.
While the number of teen users dropped considerably between 2015 and 2016, 13.57% more seniors (65+) joined the platform, from 13.3 million in 2015 to 15.1 in 2015. While the number of teen users is on a decreasing trend, the number of senior users is set to increase, reaching 21.8 million by 2022.
Facebook's teen problem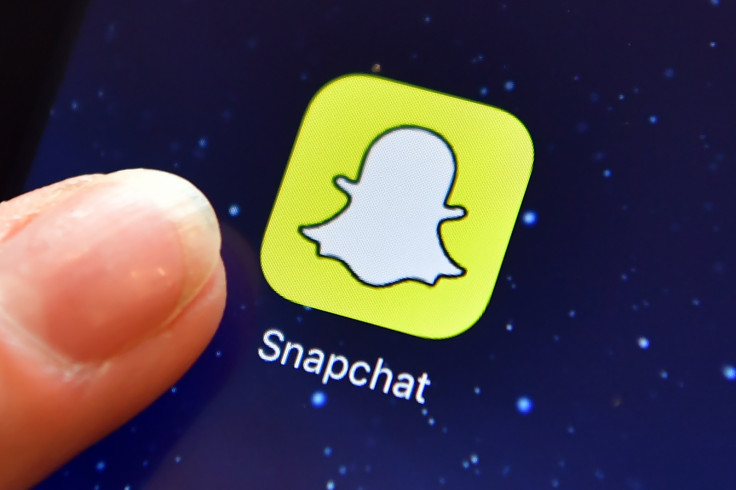 So why is Facebook failing at attracting and keeping its young users? "Facebook has a 'teen' problem," said Bill Fisher, eMarketer's UK senior analyst.
And one platform in particular benefits from this teen exodus. "There are now some early signs that younger social networkers are being swayed by Snapchat," said Fisher.
Facebook's rival platform Snapchat was only launched in 2011 but is fast growing, and is set to add 1.9 million users in 2018.
Part of its appeal is that it offers new and fun features such as filters or interactive maps that are particularly attractive to younger people. Also important is the relative anonymity it offers compared to Facebook. Parents have not taken over Snapchat yet, which explains why some teens prefer the platform, but it could change soon.
In order to grow a bigger number of users worldwide, Snapchat needs to woo the older generations (people 35 or older). While the instant messaging platform is popular among young people, it's set to only gather 86.5 million users in 2018, which is still lower than Instagram and Facebook respectively.
But will its popularity with youths survive the arrival of older users? "The question will be whether younger users will still find Snapchat cool if more of their parents and grandparents are on it," says eMarketer principal analyst Debra Aho Williamson, "that's the predicament Facebook is in."