If the impressive HTC One series is beyond your budget but you're still looking for a quality smartphone with Android from the Taiwanese manufacturer then maybe the newly announced HTC Desire X will be for you.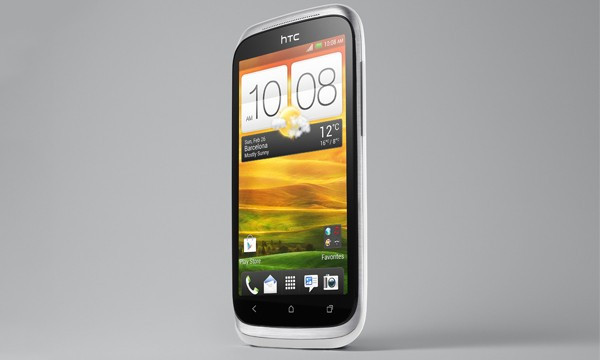 Although demonstration models of the Desire X were not working when we came across them at IFA - only select publications got to play with working models - we're able to say that the new phone has a 4in screen and looks remarkably similar to its One X and One S older brothers.
At 480 x 800, the screen resolution is a disappointment, but otherwise the Desire X is a nice bit of kit, with the same matte white plastic back as the One X and the same aluminium screen bezel surrounding a Gorilla glass covered screen.
Inside, HTC has given the phone a 1GHz dual-core Snapdrgaon processor and 768MB of RAM - by no means a powerhouse, but if the price is right then this Android 4 Ice Cream Sandwich smartphone could be a good alternative to the Desire C, which we felt was too small.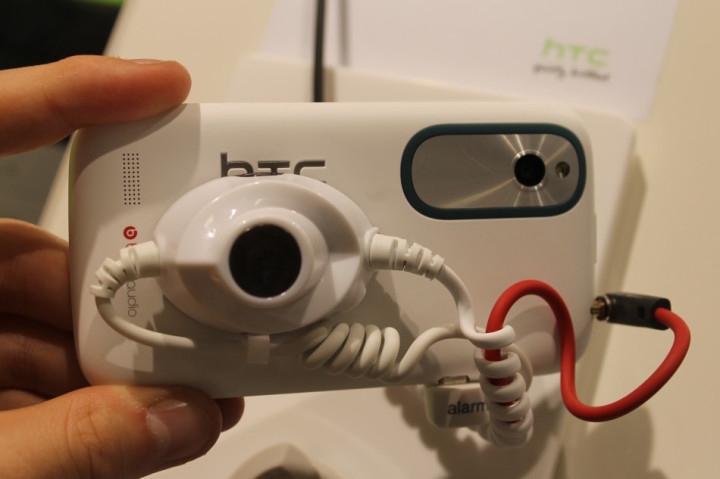 Around the back, there is a 5-megapixel camera with LED flash and auto focus, while inside there's the usual selection of Wi-Fi and Bluetooth 4.0 for all of your connectivity needs.
As with all current HTC handsets, the Desire X gets Beats Audio, which claims to improve sound quality - although having used the tech before, we found it to merely up the volume and increase the bass.
HTC claims the 1,650mAh battery will see a full ten hours of 3G talk time, 20 hours of 2G and more than a month of 3G standby time, although in the real world of 3D games and checking Facebook every half hour, we'd expect the smartphone standard of anywhere between one and three days of average use.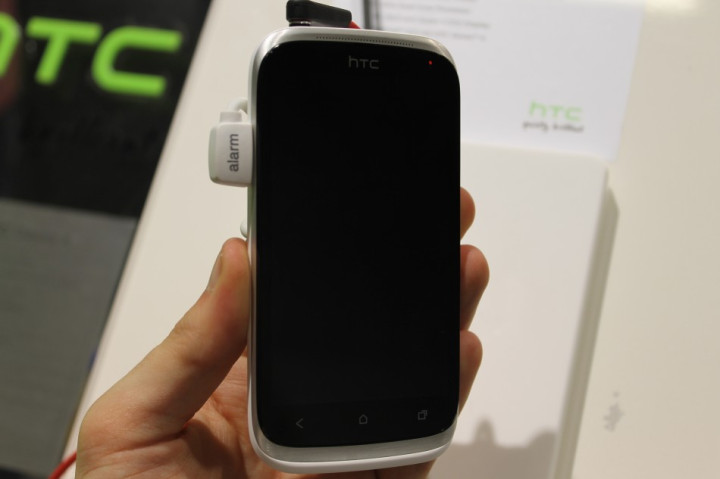 With just a glance at the spec sheet it's clear that HTC isn't aiming the Desire X at those wanting an iPhone or Galaxy S3 rival; instead, the phone wears the same smart suit as the premium One X, but with average performance.
We can live with the slower processor if the price is right, but that low screen resolution could be the deal breaker - we'll aim to get a Desire X in for review to find out more soon.
Must read: