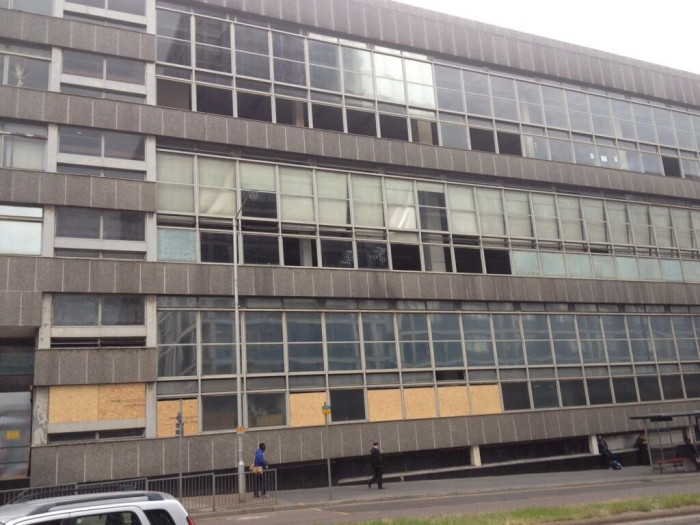 Police have released images of youths suspected of causing disorder at an illegal Croydon rave where teenager Rio Andrew fell ill and died.
Andrew died after reportedly drinking a lethal cocktail of beer mixed with class B drug ketamine.
The Metropolitan Police Service confirmed a 15-year-old boy died in hosital on 16 June after falling ill at the rave, which took place on 14 June at a disused Royal Mail sorting office in East Croydon.
Thousands of revellers had gathered at the six-storey building, where a soundsystem had been set up.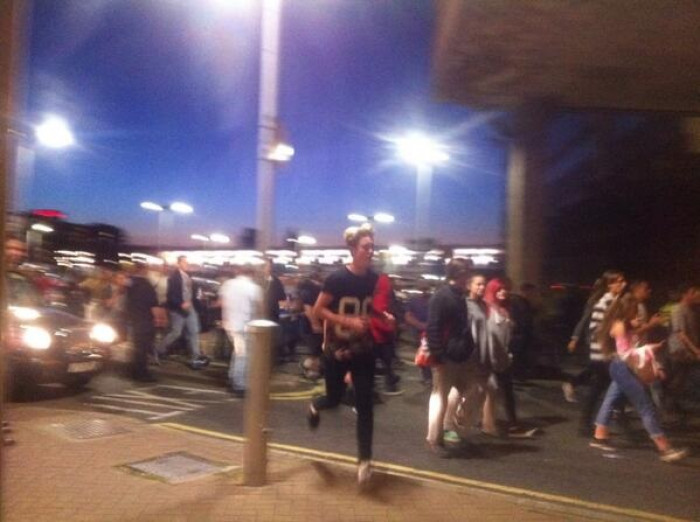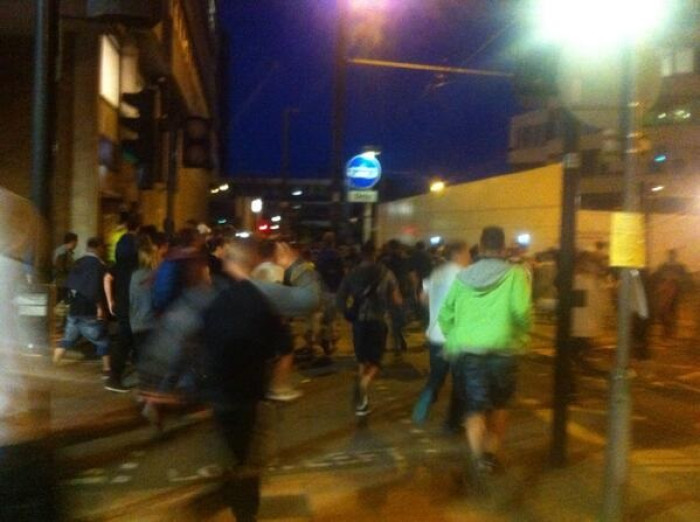 The rave was discovered by officers performing a routine patrol, but despite calling for support officers waited until 8.30am before entering the building.
Detectives have now released images of seven people they would like to speak to in connection with disorder at the rave, which saw officers take cover as pieces of furniture were hurled at them.
None of the suspects is believed to have been involved in the death of Andrew.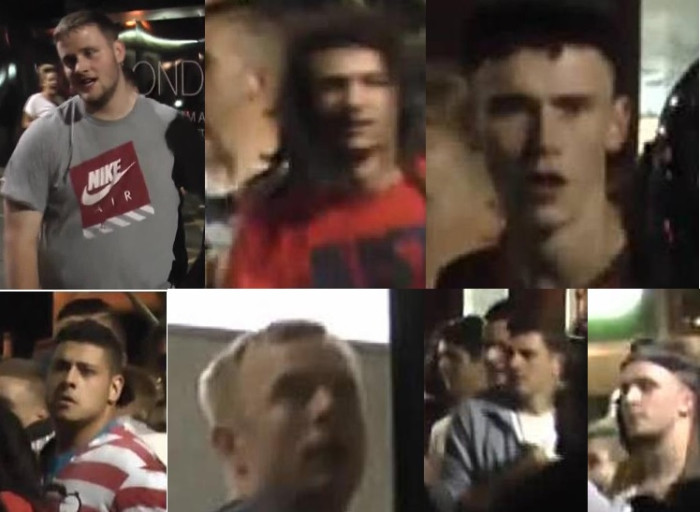 Commander Simon Letchford said: "The behaviour of some of those attending this illegal rave and the direct attacks on officers who were there to maintain public safety is completely unacceptable. We will identify all those responsible and bring them to justice."
Anyone with any information about the seven men pictured is asked to contact the Public Order Investigations Team on 0208 246 00760208 246 0076 or Crimestoppers anonymously on 0800 555 1110800 555 111.